Apple to take 11% of global enterprise market by 2015 thanks to iPhone 'halo effect'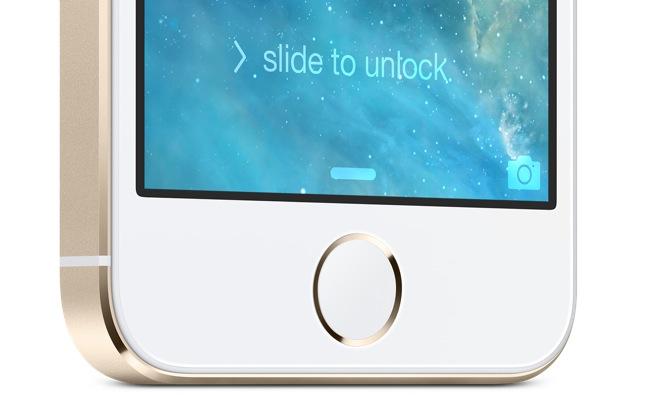 AppleInsider is supported by its audience and may earn commission as an Amazon Associate and affiliate partner on qualifying purchases. These affiliate partnerships do not influence our editorial content.
Apple's share of the business market is steadily growing, with increased adoption rates for Macs and iPads spurred on by "halo devices" like the iPhone, new research shows.
According to a study conducted by Forrester Research, Apple products accounted for roughly eight percent of global business and government spending in 2012, up from only one percent in 2009, reports The Wall Street Journal. The research firm expects the uptick to hit 11 percent in 2015.
More impressive is that Forrester's numbers don't include the iPhone, which is widely viewed as a gateway for business to jump into Apple's iOS and OS X ecosystems under so-called "bring your own device" policies.
As an example, the publication highlighted Cisco Systems' relatively quick migration to Apple's iOS platform after instituting a BYOD policy in 2009. With employees footing the bill for their own phones and tablets, and the company covering wireless fees in special cases, iPhones and iPads account for almost three quarters of Cisco's 70,000 registered devices.
While Windows machines are still dominant at Cisco, the company has furnished its workers with 35,000 MacBooks, or about one quarter of all supported laptops. Before the BYOD initiative, businesses were reticent to purchase Macs over PCs due to higher initial cost. According to one Cisco senior vice president, with repair and support, the end cost evens out in the end.
Also a factor are apps, the report says. Cisco, for example, takes advantage of Apple's Developer Program to roll out its own in-house apps for employees.
With the advent of BYOD, the rise of portables and "halo" devices like the iPhone penetrating deep into the consumer market, enterprise and government may have no choice but to move in Apple's direction.