Samsung planning to one-up Apple's Touch ID with iris scanner in Galaxy S5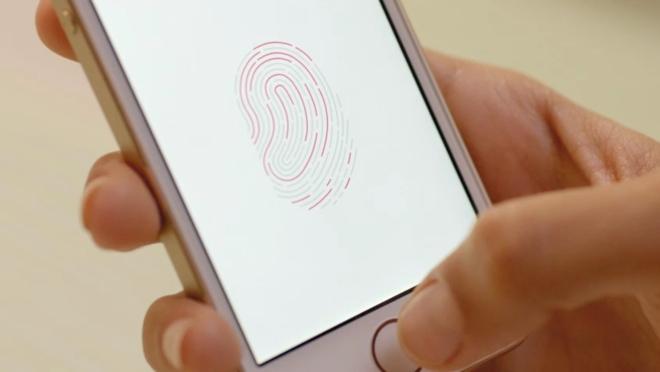 South Korean tech giant Samsung is considering the inclusion of iris recognition technology in its upcoming Galaxy S5 handset as the company attempts to counter Apple's popular Touch ID fingerprint scanner.
"Many people are fanatical about iris recognition technology," Samsung mobile executive Lee Young Hee said during a recent interview with Bloomberg. "We are studying the possibility but can't really say whether we will have it or not on the S5."
The revelation comes as rival smartphone makers race to reach feature parity with Apple's flagship iPhone 5s, which caught many of the company's competitors by surprise with the industry's first 64-bit mobile application processor and the handset's Touch ID system, acquired when Apple purchased biometric sensor maker AuthenTec last year.
Samsung has previously been rumored to be working on a fingerprint scanner of its own, but those plans are said to have been shelved, apparently in favor of the new optical scanning technology. Fellow South Korean manufacturer LG is also reportedly developing a fingerprint-sensing feature for its so-called "G3" handset.
In addition to the biometric capabilities, Samsung's still-unannounced Galaxy S5 is expected to receive an all-new industrial design in an attempt to differentiate it from its predecessors. Samsung believes its Galaxy S4 faced lackluster sales because it did not appear markedly different from the company's S3.
"When we moved to S4 from S3, it's partly true that consumers couldn't really feel much difference between the two products from the physical perspective, so the market reaction wasn't as big," Lee told the publication, adding that the company would go "back to the basics" with the S5.
Lee said the Galaxy S5 is targeted for release "around March and April" and would be joined by an updated version of the company's Galaxy Gear smart watch with new health-sensing capabilities. The device's official announcement will likely come next month at the annual Mobile World Congress in Barcelona.