'Cortana,' Microsoft's Siri competitor, to go public in April - report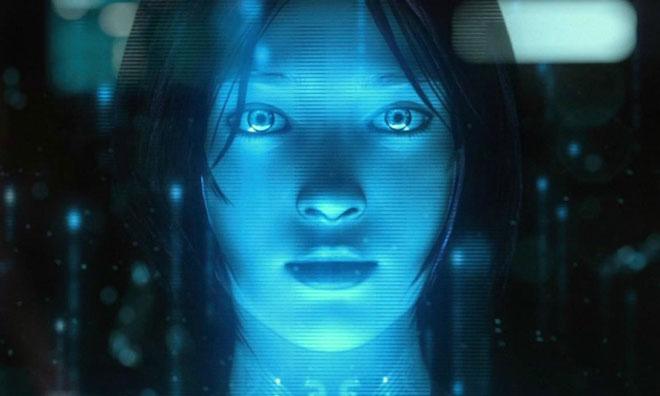 Following in the footsteps of Siri and Google Now, Microsoft looks to be on track to release its own personal digital assistant — Â dubbed Cortana — Â later this spring.
Cortana will bow in beta form on Nokia's Lumia devices in April, according to a report from Microsoft watchers MSFTnerd. The Siri competitor will feature the voice of Jen Taylor, the same actress who played the eponymous artificial intelligence companion in Microsoft's blockbuster Halo franchise.
Unlike competitive offerings from Apple and Google, Redmond, Wash.-based Microsoft is said to be planning a rollout that extends beyond mobile devices. After jumping from Windows Phone to iOS in the fall of 2014, Cortana will makes its way to the company's Xbox and Windows platforms next year.
Windows users seeking a way to get an early glimpse at the technology can do so in Microsoft's Bing Translator app for Windows. The publication says Microsoft has already begun to roll out Cortana-derived improvements to the app's speech recognition system.
Cortana was first unveiled last year, and is expected to form an integral part of Microsoft's future device interfaces. Based on technology created for the company's Bing search engine, outgoing Microsoft CEO Steve Ballmer wrote in a memo that Cortana-like technology will play a key role in a future "service-enabled shell."
"Our UI will be deeply personalized, based on the advanced, almost magical, intelligence in our cloud that learns more and more over time about people and the world," he wrote, adding that it will "broker information among our services to bring them together on our devices in ways that will enable richer and deeper app experiences."