Apple extends in-store display repairs to iPhone 5c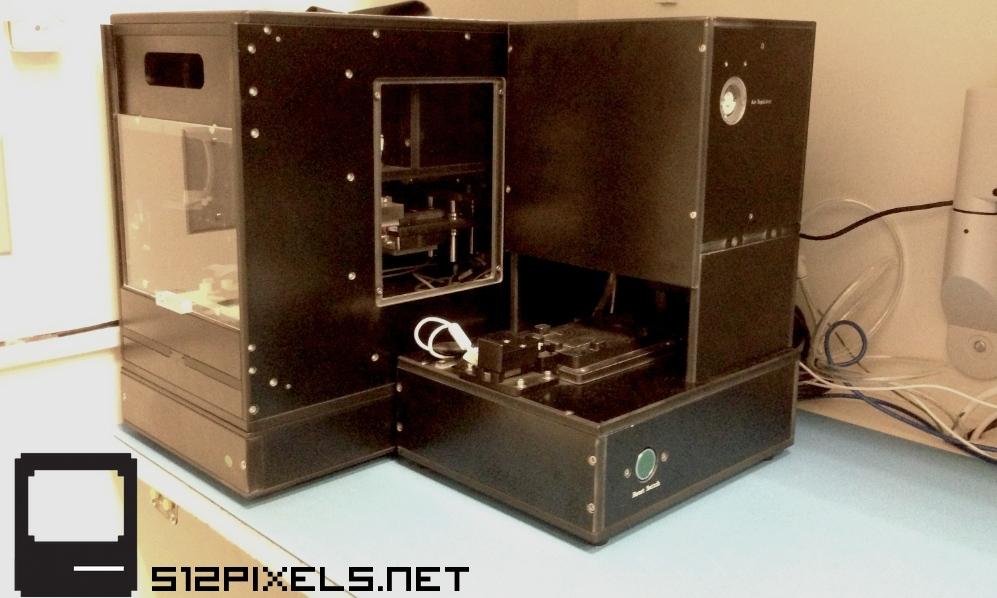 AppleInsider may earn an affiliate commission on purchases made through links on our site.
Owners of Apple's mid-range iPhone 5c can now have their handset's cracked or otherwise non-functioning display replaced while they wait, rather than being forced to swap phones or send the device off to a remote repair center.
The $149 service began with the iPhone 5 last June, and AppleInsider has confirmed that the iPhone 5c was added on Monday, though no other iPhone models —  including Apple's flagship iPhone 5s —  are covered. CNN Money was first to note the change.
Customers can expect the process to take about one hour in any U.S. Apple retail store. Technicians use advanced display calibration machines to ensure a perfect fit, with one employee likening the procedure to "bringing China to the Genius Room."
While there are whispers that the program will soon find its way into Apple's U.K. retail outlets, AppleInsider has been unable to confirm when or if it might make the jump.
As part of Apple chief Tim Cook's push to sell more handsets in the company's own stores, iPhone repairs are said to have been given top priority at the stores' Genius Bar. iPhone owners without AppleCare+ or access to the faster in-store programs often turn to third-party repair services that can void the devices' warranty.