Apple's in-store iPhone screen repair machine brings 'China to the Genius Room'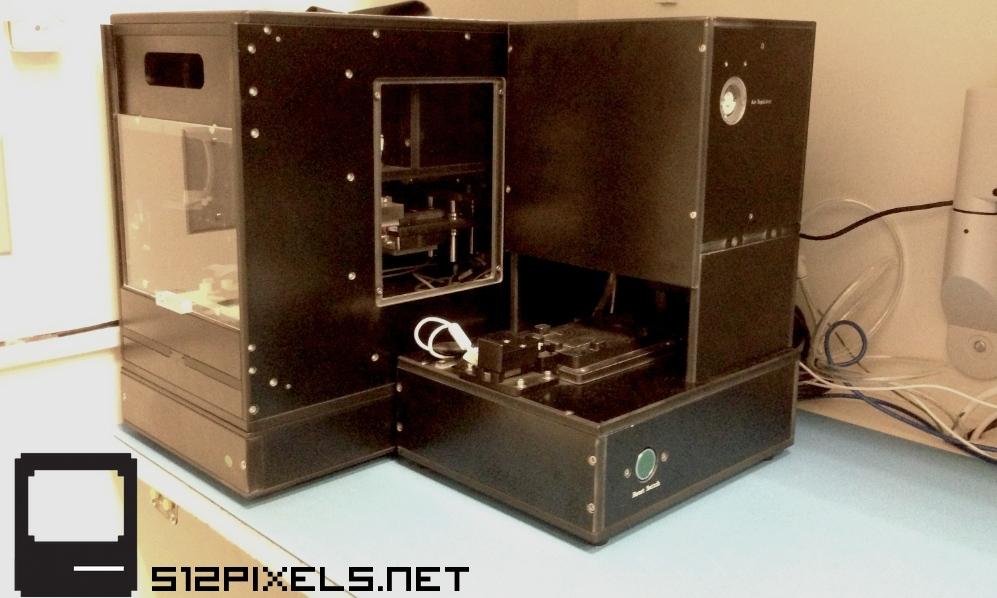 As part of its new $149 iPhone screen replacement service, Apple has installed advanced display calibration machines at its retail stores that help simplify the process for employees.
A picture of the new machine was published this week by 512pixels.net, offering a glimpse at how iPhone 5 screens are replaced behind the scenes at Apple retail stores. Employees conduct the repair, and the machine is used afterward to automatically calibrate the display's functionality.
One Apple retail employee reportedly said the new machine is like "bringing China to the Genius Room," referencing the fact that Apple's iPhones are currently built overseas by Foxconn.
iPhone repairs are said to have been made a priority for employees of Apple's Genius Bars. With sales of 47.8 million iPhones last quarter alone, Apple's smartphone sold more than every other product in the company's portfolio combined.
Word first surfaced earlier this week that Apple began repairing iPhone 5 screens in its stores as part of the company's overhaul of its AppleCare warranty program. Previously, broken units were swapped out for refurbished devices.
AppleInsider first reported in May that Apple would begin conducting advanced in-store repairs of iOS devices. Beyond iPhone displays, retail employees will be able to replace cameras, sleep/wake buttons, and logic-boards by July.