Verizon Wireless adds 1.7M subscribers in Q4, 70% now have smartphones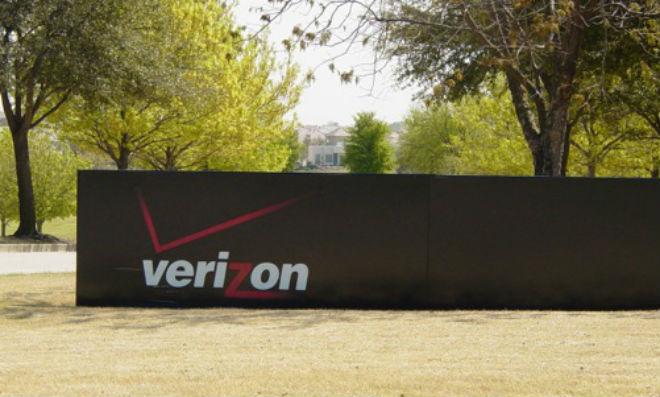 As competition between U.S. wireless carriers heats up, Verizon Wireless on Tuesday announced the addition of nearly 2 million new subscribers in the fourth quarter of 2013.
The late-year additions account for nearly half of the 4.1 million net new subscribers Verizon says they added in 2013. Nearly all of the company's 102.8 million customers are postpaid, with just 5 million subscribers opting for prepaid services.
Verizon appears especially proud of the completion of its 4G LTE rollout, with the company repeatedly referring to the milestone during Tuesday's earnings announcement conference call. More than 300 million Americans now have access to Verizon-provided 4G LTE services in over 500 markets, accounting for 99 percent of Verizon's existing 3G coverage area.
High-speed LTE services are especially important in light of the dramatic market share gains smartphones have made in recent years — Â handsets like Apple's iPhone now represent seven out of every ten active lines on Verizon's wireless network.
Revenue increased 5.7 percent year-over-year to $21.1 billion, with revenue from services jumping to $17.7 billion. Average revenue per account, or ARPA, grew 7.1 percent year-over-year to $157.21.
Despite the robust growth, Verizon is facing increased pressure from rivals.
T-Mobile, which has commanded attention in recent weeks for a spate of promotional changes aimed at siphoning customers away from larger carriers, added 4.4 million customers in 2013 and is. Sprint, which will report its own fourth-quarter results on Feb. 11, is also expected to be more aggressive after its acquisition by Japanese carrier SoftBank.