Samsung, Google reach worldwide patent cross-licensing pact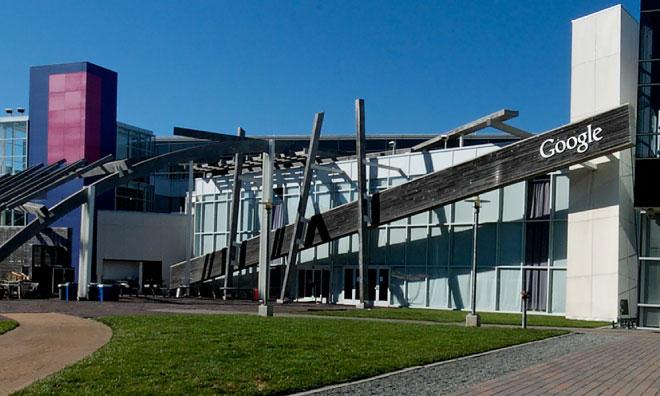 AppleInsider is supported by its audience and may earn commission as an Amazon Associate and affiliate partner on qualifying purchases. These affiliate partnerships do not influence our editorial content.
Two of Apple's fiercest rivals — Â Android maker Google and electronics titan Samsung — Â have inked a decade-long, global cross-licensing agreement granting each company access to the other's intellectual property troves.
The deal includes both existing patents and new patents filed over the next 10 years, according to a press release issued early Monday morning in South Korea. It appears that the agreement extends beyond patents centered around the mobile devices business or Google's Android operating system, instead covering a "broad range of technologies and business areas."
Samsung and Google "gain access to each other's industry-leading patent portfolios, paving the way for deeper collaboration on research and development of current and future products and technologies," the statement reads. Both companies participate in a diverse array of markets — Â Samsung is also one of the world's largest semiconductor manufacturers, for instance, while Google has expanded beyond its search engine roots with interests in fields like biomedical sensors and robotics.
Allen Lo, Google's deputy general counsel for patents, said the Mountain View, Calif. company is "pleased to enter into a cross-license with our partner Samsung. By working together on agreements like this, companies can reduce the potential for litigation and focus instead on innovation."
Lo's Samsung counterpart, Dr. Seungho Ahn, echoed the former's sentiment. "Samsung and Google are showing the rest of the industry that there is more to gain from cooperating than engaging in unnecessary patent disputes," he said.
Monday's announcement comes as both companies are engaged in multiple worldwide legal battles with Apple, though those may be on the verge of winding down. Google's Motorola unit has suffered multiple losses in litigation against the iPhone maker, while Apple and Samsung are thought to be close to reaching a patent accord of their own in advance of a new trial that would begin later in the spring.