Apple and Samsung furnish list of accused devices, patents for upcoming trial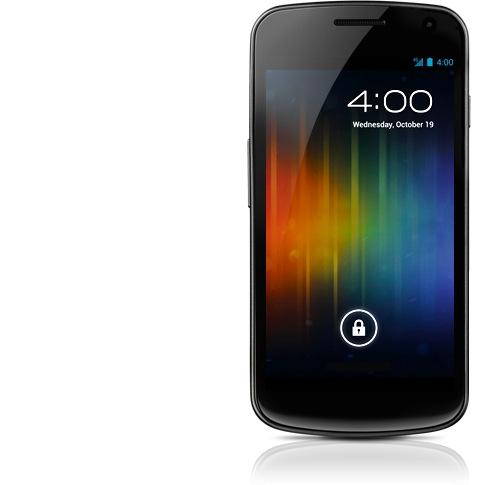 AppleInsider may earn an affiliate commission on purchases made through links on our site.
Ahead of Apple and Samsung's two-way California patent trial, the two companies on Tuesday filed final narrowed lists of patents and products both sides are accusing the other of infringing.
As part of the slow march toward the second Apple v. Samsung patent trial to take place in the U.S. District Court for the Northern District of California, both parties entered proposed narrowed patent claims to presiding Judge Lucy Koh.
Both Apple and Samsung were ordered to limit their respective cases to a manageable size, which Judge Koh first defined as 25 patent claims and 25 products in early 2013. As noted by FOSS Patents' Florian Mueller, the parties went through a few rounds of case narrowing since then and have successfully whittled the number of patents and accused products down to five and ten, respectively.
Samsung is actually asserting five claims from four patents after having its case pared down in January when Judge Koh invalidated an entire patent in a pre-trial summary judgment. With the extra allotment dangling, the Korean company chose to assert a second claim from one of its four patents-in-suit.
Apple, on the other hand, escaped the pre-trial phase with all five claims from five different patents intact despite attempts by Samsung to invalidate a control signals property on the grounds of prior art.
Apple's asserted patents and infringing products are as follows:
Admire
Galaxy Nexus
Galaxy Note
Galaxy Note II
Galaxy S II
Galaxy S II Epic 4G Touch
Galaxy S II Skyrocket
Galaxy S III
Galaxy Tab 2 10.1
Stratosphere
Samsung's asserted patents and infringing products:
iPhone 4
iPhone 4S
iPhone 5
iPad 2
iPad 3
iPad 4
iPad Mini
iPod Touch (5th generation)
iPod Touch (4th generation)
MacBook Pro
Mueller points out that neither company's current-generation products are being accused of infringement, a fact that shines a light on the speed of existing U.S. patent litigation procedures. Instead, devices accused are from 2012 or later, many of which are no longer sold or even manufactured. The products, however, can serve as a basis for damages and injunctive relief, while any trial decisions can have implications on future hearings.
Finally, Samsung also filed a status update on an ongoing effort to invalidate Apple's '172 patent-in-suit. An ex parte, or anonymous, petition to have the property reexamined has seen progress, with the U.S. Patent and Trademark Office now agreeing to take a closer look at certain aspects of the patent.
The second Apple v. Samsung court battle is scheduled to start trial proceedings on March 31.