Apple and Samsung ordered to narrow claims in upcoming lawsuit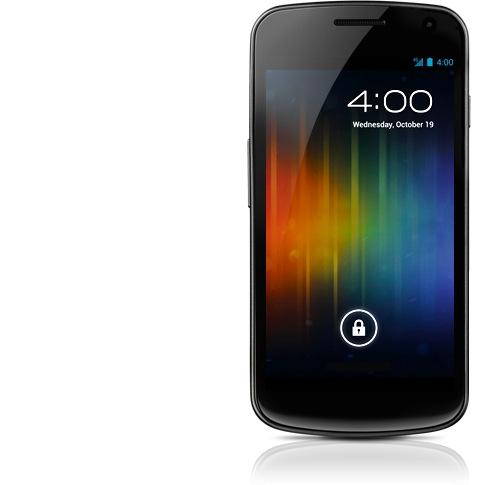 AppleInsider may earn an affiliate commission on purchases made through links on our site.
A U.S. federal judge on Thursday ordered Apple and Samsung to pare down their respective cases in a patent suit slated to start in 2014, saying that both parties should know what assertions are strongest after battling in court for over a year.
According to an in-court report from Bloomberg, Judge Lucy Koh told Apple and Samsung counsel to "focus and streamline" their cases, limiting them to 25 patent claims and 25 products.
"We'll keep narrowing and narrowing," Judge Koh said. "You've already been litigating this thing for a year; you must know something about what's your best case."
The lawsuit, which began as a February 2012 Apple complaint against the Samsung-built Galaxy Nexus, has grown to encompass a variety of alleged infringing devices, including the flagship iPhone 5 and Galaxy S III handsets. In a filing last week, Apple added Samsung's Galaxy Note line to its case, while the Korean company asserted three patents against "all generations" of the iPhone and iPad.
In mid-February, Judge Koh announced that she was considering putting a hold on the case until an appeals court handed down a ruling pertaining to the Apple v. Samsung court trial. The appeal was lodged by Apple following the company's unsuccessful bid to ban certain Samsung handsets after winning a landmark $1.05 billion verdict in August. Apple is pushing for the lawsuit to move forward, and notes there is no overlap with jury trial, an important consideration if the case is to proceed. Samsung, however, disagrees, claiming that overlap is substantial enough to put a hold on the second suit.
Both parties have until March 7 to submit official statements regarding the matter before Judge Koh makes a decision either way.
If the Galaxy Nexus case is not suspended, proceedings are scheduled to kick off in March 2014.