Apple adds six Samsung products to Galaxy Nexus dispute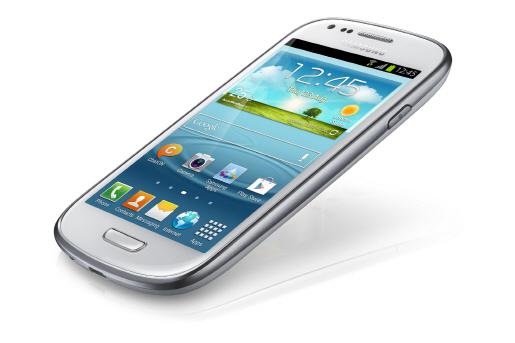 AppleInsider may earn an affiliate commission on purchases made through links on our site.
In a court filing on Friday, Apple asked a federal judge to add six Samsung products, including the Galaxy S III running Android 4.1, to an upcoming infringement lawsuit, with each party asserting a number of utility patents against the other.
The new claims come just days after Samsung filed a motion to augment its counterclaims by adding the iPad mini and fourth generation iPad to the case, both of which were not released when the case was originally filed in February.
If approved by U.S. Magistrate Judge Paul S. Grewal, Apple's latest assertions will bring the South Korean company's Galaxy Note II, Galaxy S III with Android 4.1, Galaxy S III mini, Rugby Pro, Galaxy Tab 8.9 Wi-Fi and Galaxy Tab 2 10.1 into the case scheduled for 2014. Apple noted that the Galaxy S III mini has not yet been officially introduced in the U.S., but the device is available through various retailers.
Earlier in November, Judge Grewal allowed Apple's motion to add the Galaxy S III to the suit, however Samsung has since updated the phone's Google Android operating system to 4.1 Jelly Bean, a version of which is now being claimed as infringing on the Cupertino tech giant's intellectual property. Samsung's version of Android 4.1 Jelly Bean is already part of the case as it pertains to the Galaxy Nexus.
As for Samsung's claims, the company recently added Apple's flagship iPhone 5, asserting infringement of certain UMTS wireless patents, after promising to do so in September.
The case is being heard by the same California court as the landmark Apple v. Samsung patent trial that resulted in a $1.05 billion verdict against Samsung in August.
There will likely be further device additions for both parties as fact discovery is scheduled to run through July 8, 2013, ahead of a trial currently set for March 31, 2014.