Apple says turning off Bluetooth may improve AirPlay Mirroring on latest Macs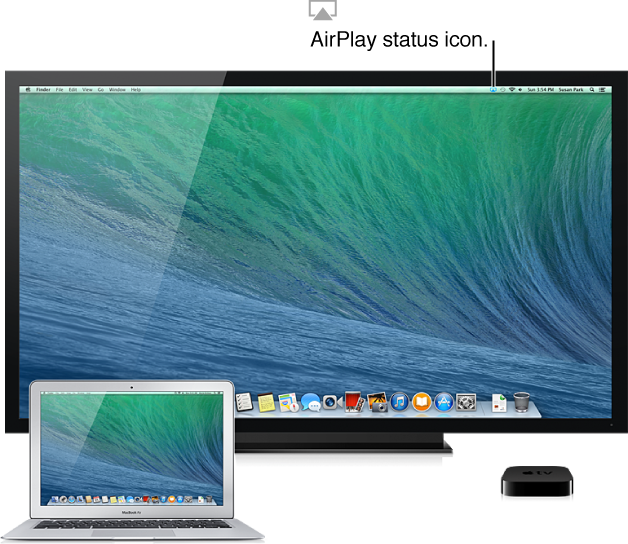 Apple said it's aware of an issue where its latest professional Macs may experience AirPlay Mirroring jitters when connected to certain wireless networks and recommended a temporary fix.
Owners of the latest MacBook Pros (Late 2013) and Mac Pros (Late 2013) have been reporting dropped streams and freezes when using AirPlay mirroring on an 802.11 b or g WiFi networks (or older AirPort routers).
In a support document Wednesday, Apple suggested there could be some interference from Bluetooth on these Macs and recommended users shut it off when using Airplay.
"Turning off Bluetooth can enhance the performance of Airplay considerably," the company wrote. "To turn off Bluetooth, locate the Bluetooth icon in the menu bar on the upper-right corner of your screen. Click the icon and choose Turn Bluetooth Off."