Microsoft considering allowing Android apps to run on Windows - report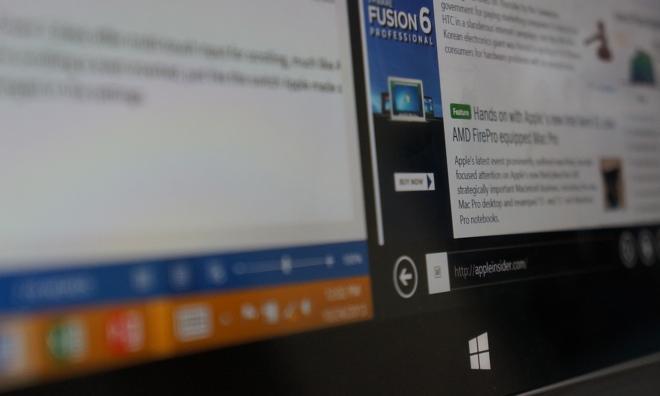 In an effort to bolster its struggling Windows platforms, Microsoft is said to be "seriously considering" allowing Android applications to run in both the traditional Windows environment, as well as on the Windows Phone mobile platform.
The pros and cons are currently being weighed by the Redmond, Wash., software giant, according to The Verge. Feelings among executives at the company are said to be both "mixed" and "strong," the report published Wednesday claims.
Though Windows has long been the dominant platform among traditional computers, Microsoft has seen its influence wane as devices like Apple's iPad have chipped away at PC sales. And mobile platforms like Apple's iOS and Google's Android control the lion's share of the mobile space, while Microsoft's Windows Phone is a distant third.
Android in particular is the Windows of the mobile space, with recent estimates showing that Google's open-source platform has accounted for the vast majority of all smartphone shipments. Apple's iPhone is positioned solely in the high-end of the market, and together with Android, the two platforms account for nearly all smartphones shipped.
Some within Microsoft believe that the company's current woes could potentially be addressed by allowing Android applications to run on Windows devices. Such a move would open up the Windows platforms to hundreds of thousands of new software options not currently available to users on the company's devices.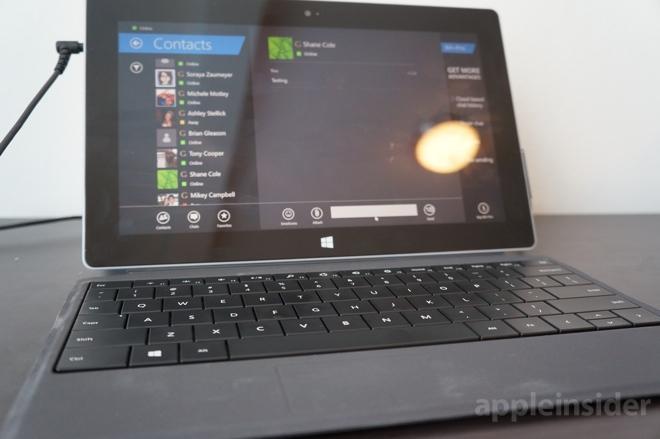 While developers are focused on creating new applications for Apple's iOS and Google's Android, applications for Windows Phone are less common, and there are far fewer options available on the Windows Store. Wednesday's report suggests that running Android apps on both Windows Phone and traditional Windows could serve as a "Band-Aid" for the company's current predicament.
That strategy has already failed to generate much attention once, however, as BlackBerry has made efforts to allow Android applications to run on its BlackBerry 10 operating system. Starting with the latest BB10 update, users can install Android applications over the air, but users must still find the necessary APK files for the process to work.
Microsoft is very much a company in transition, having named Satya Nadella as its new CEO last week. In addition, company founder Bill Gates has stepped down as chairman of the board to take a more active, product-focused role at the company.