Amazon shows Apple TV competitor to developers, release imminent - report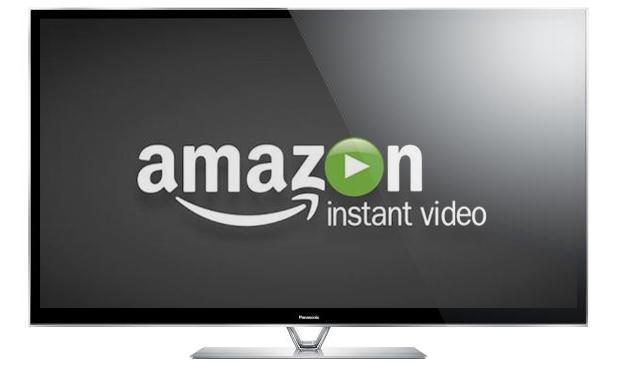 Launch preparations for Amazon's long-awaited entry into the streaming set-top box market are nearly complete, as the e-commerce giant is said to have begun distributing preproduction hardware to select developers ahead of an early April debut to take on the Apple TV, a new report says.
The streamer — under development for at least a year — will likely be bundled with access to the company's Prime streaming library, according to The Wall Street Journal. Brick and mortar retailers including Staples and Best Buy have reportedly signed on to carry the device beginning next month, though pricing is still undecided.
The Android-powered set-top box is said to bear a variation of Amazon's signature "Fire" branding, and the fact that it has made its way into developers' hands could mean that Amazon plans to give users access to a third-party App Store.
An April rollout could put Amazon's entry on a collision course with the next-generation Apple TV, which some believe might be introduced around the same time. With both products expected to offer similar functionality, content — an area in which the companies have taken diverging tacks — may be a key differentiator.
Seattle, Wash.-based Amazon has chosen to follow the lead of video streaming rival Netflix and bankroll exclusive original content, though Amazon's efforts have achieved more modest success. The internet retailer is also rumored to be in negotiations for a streaming music service similar to Spotify that would round out Amazon's media offerings.
Conversely, Apple elected to partner with content owners and is thought to have been in negotiations with cable giant Time Warner in an effort to bring live television content to the next-generation Apple TV, though it is unknown how those negotiations may have been affected by Time Warner's recently-announced merger with Comcast. Apple's iTunes Radio, meanwhile, is now the third most popular streaming music service on the internet just six months after its debut.