NPR brings live streaming news to Apple's iTunes Radio, more channels on the way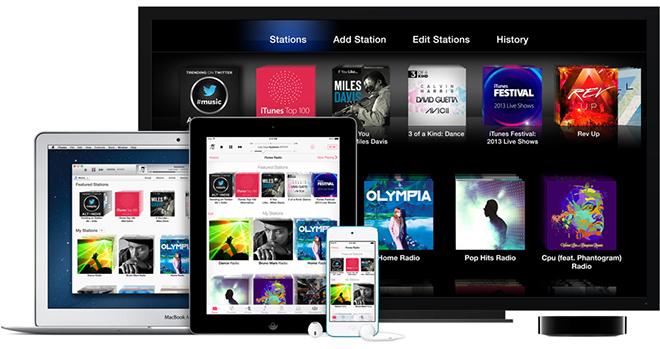 AppleInsider is supported by its audience and may earn commission as an Amazon Associate and affiliate partner on qualifying purchases. These affiliate partnerships do not influence our editorial content.
Live streaming news content is headed to iTunes Radio, with the first partner launching on Apple's service Monday: National Public Radio.
NPR will launch on iTunes Radio later today, offering a free 24-hour stream of the network's content, the nonprofit station announced on Monday. Its launch will be followed by local NPR affiliates, which will reportedly have their own streams available on Apple's Internet radio service.
"What you hear today is just the start of what's to come," said Zach Brand, NPR's vice president of digital media, as the station noted that member stations from across the country will debut on iTunes Radio "later this spring."
NPR has also promised that the iTunes Radio debut is part of a larger initiative to create an expanded digital licensing experience, which the station has referred to as a "Pandora for public radio."
News content on iTunes Radio marks a new direction for Apple's fledgling service, which up until now has served as a direct competitor to leading Internet radio service Pandora. While Apple has paid a licensing fee to artists and labels for streaming randomized-but-customized music to listeners, it's unknown exactly what the financial arrangement may be between Apple and NPR.
iTunes Radio launched alongside iOS 7 last September, and quickly reached more than 20 million users by October, having streamed more than a billion songs. iTunes Radio is available on iPhone, iPad, iPod touch, and Apple TV, plus Mac and PC through iTunes.
The latest data released earlier this month found that iTunes Radio is already more popular than Spotify, with an 8 percent share of the streaming market. Apple's service is close behind iHeartRadio, which has a 9 percent share, while market leader Pandora has a considerable buffer with 31 percent.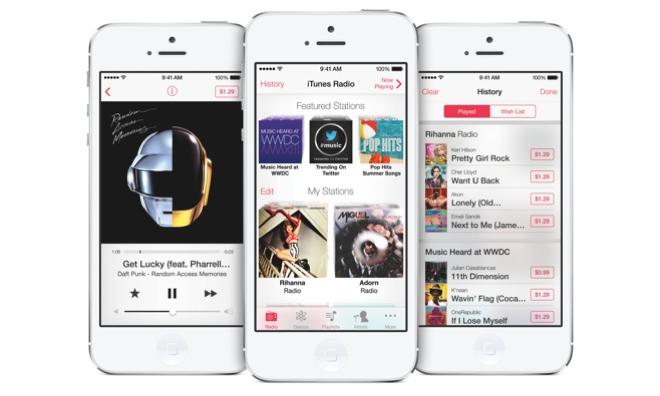 But the launch of NPR and other future news broadcasts may allow Apple to differentiate its service from the competition and carve out a new space in the streaming market.
iTunes Radio is free with ad support, while iTunes Match subscribers can listen ad-free by paying $25 per year. Though it began in the U.S. only, iTunes Radio has slowly been expanding internationally, arriving in Australia in February.
Last week it was claimed that Apple hopes to grow iTunes Radio even further, offering an on-demand streaming service for music that would be more akin to Spotify, allowing users to listen to individual tracks and albums that they chose rather than being presented randomized songs. That same report from Billboard also claimed that Apple was considering bringing iTunes to Android devices — Â a suspect claim that would seem to go against Apple's business model.