Apple rolls out iPhone 5 sleep/wake button replacement program in U.S. and Canada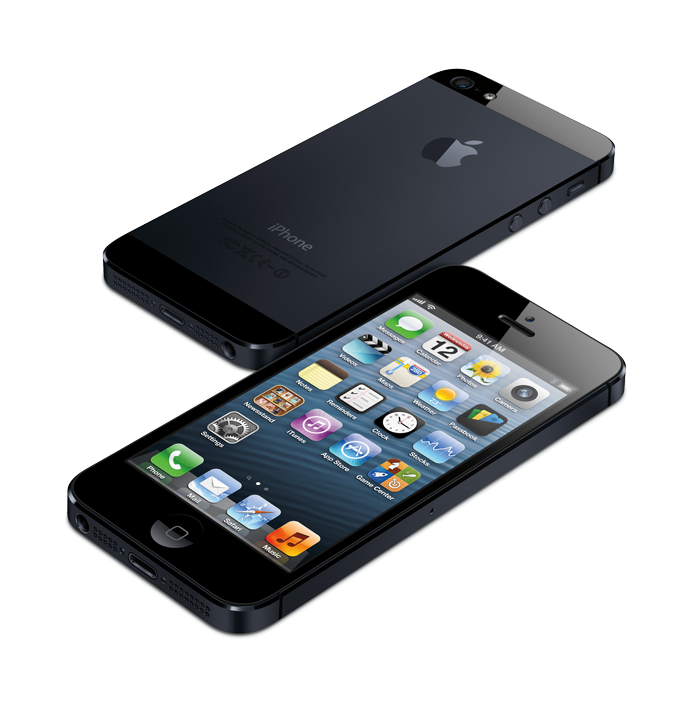 Apple on Friday launched a replacement program for faulty iPhone 5 sleep/wake buttons after finding a "small percentage" of units manufactured before March 2013 include parts that may stop working.
As noted by Apple, the new program covers possibly defective iPhone 5 models produced through March 2013 The dedicated website was first spotted by The Loop.
According to the program's informational webpage, Apple said it "has determined that the sleep/wake button mechanism on a small percentage of iPhone 5 models may stop working or work intermittently."
Customers with iPhones exhibiting the described behavior, and who have a qualifying serial number, can have the component replaced free of charge. Apple has also provided a quick serial number verification tool on its website to check for preliminary program eligibility.
Replacements, which take about four to six days after receipt, are conducted at an Apple Repair Center and owners can bring in their phone personally or send it through the mail. Apple notes that all units will be examined for eligibility prior to repair, including whether the handset is in working condition. Cracked screens and other damage that may impair sleep/wake button replacement will need to be fixed before installing the new part, which comes out of the customer's pocket.
While their handset is being services, eligible customers may request an iPhone 5 loaner model (16GB only) from participating Apple Stores and Authorized Service Providers.
Apple faced a similar issue in 2013 when the company was taken to court over allegedly faulty wake/sleep button flex cables on the iPhone 4.