Jury awards Apple $119.6M, Samsung $158K in damages after finding both guilty of patent infringement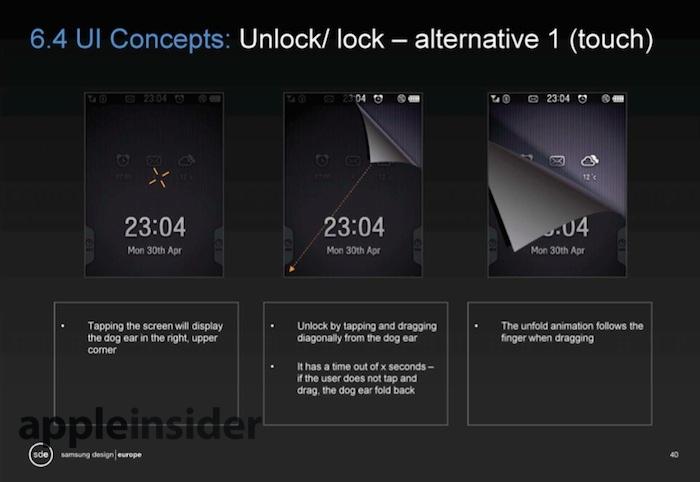 The Apple v. Samsung jury on Friday meted out $119.6 million in damages to Apple after ruling Samsung infringed on two Apple patents. Considered a win, the award is still a ways off from the $2.2 billion Apple was seeking in its suit.
Following weeks of testimony and three days of deliberations, the eight-member Apple v. Samsung jury reached a decision awarding Apple $119,625,000 on three infringed patents and Samsung $158,400 on one patent, according to in-court reports from Re/code. The jury foreman, a former IBM executive, read the verdict to those present at the U.S. District Court for the Northern District of California in San Jose on Friday.
"We are grateful to the jury and the court for their service," Apple said in statement. "Today's ruling reinforces what courts around the world have already found: That Samsung willfully stole our ideas and copied our products. We are fighting to defend the hard work that goes into beloved products like the iPhone, which our employees devote their lives to designing and delivering for our customers."
Samsung also won $158,400 for Apple's infringement of its '449 patent for an "Apparatus for recording and reproducing digital image and speech," which was invented by Hitachi. No infringement was found on the Korean company's purchased '239 property that was being leveled against FaceTime.
In its second major California court case against Samsung, Apple accused the Korean company of infringing on five patents including properties covering swipe-to-text, universal search and data detectors. Apple sought $2.19 billion in damages on lost profits and royalties, a figure Samsung called a "gross exaggeration" of the patents' worth.
For its part, Samsung leveled a countersuit that started out with five selected patents, though only two made it to trial after case paring. The company was seeking damages for less than $7 million.
The ruling will almost certainly be appealed, however, as both sides seek to counter the jury's decision in favor of their respective cases.
The jury is scheduled to return to court on Monday at 9 a.m. PST to discuss an error Apple discovered in the verdict. According to the form, the jury assigned $0 in damages for Samsung's Galaxy S II over infringement of Apple's '172 patent, a figure that needs to be clarified.