Beats deal defenders cite 'humanized' music subscription service as benefit to Apple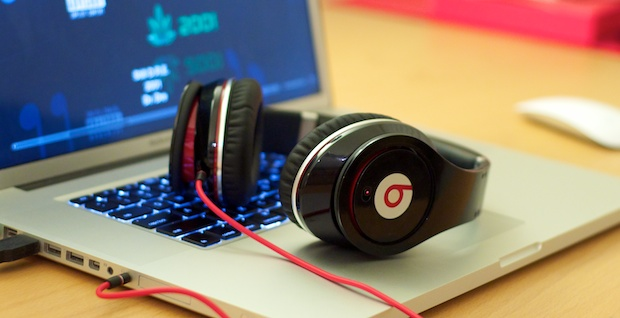 Proponents of Apple's rumored interest in Beats Electronics have cited the company's recognizable brand, its dominance of the premium headphone market, and its unique new Beats Music service as positive potential additions for the iPhone maker.
With a rumored price tag of $3.2 billion, the alleged Beats purchase would mark the largest acquisition in Apple's history, easily dwarfing its $404 million buyout of NeXT in 1996. Analyst Amit Daryanani of RBC Capital Markets admitted that the alleged price is a "shocker," but also argued that there is "more logic to the deal than meets the eye."
In particular, he cited consumers' changing music buying behavior, with listeners trending toward subscription services such as Spotify that allow access to content on demand. Beats runs its own music subscription service, and though the contracts for Beats Music are not expected to transfer in the event of an acquisition, the thought is ownership of the Beats brand could give Apple some leverage in negotiations.
Daryanani also sees the Beats deal giving Apple access to designers and engineers who could help develop new products and designs for the emerging wearable technology segment. And he believes that Beats Chief Executive Jimmy Iovine could help run Apple's iTunes music strategy going forward.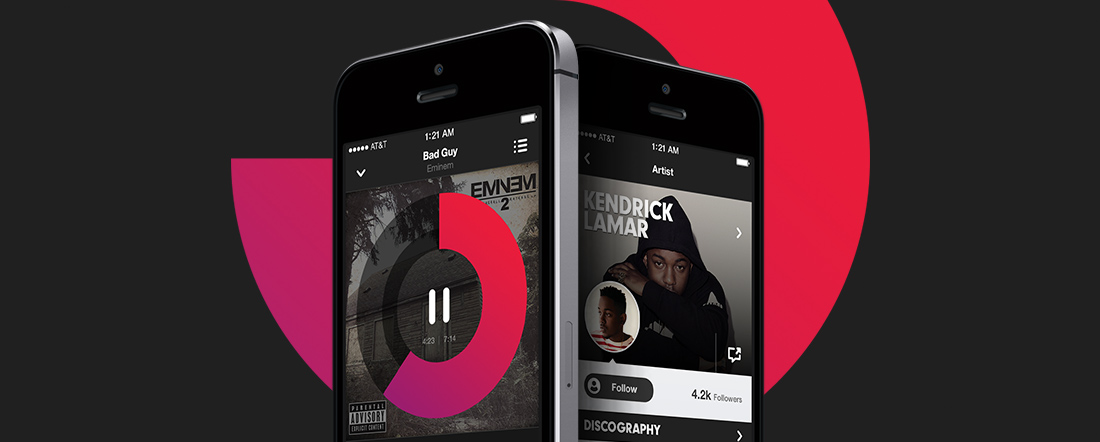 Timothy Acuri of Cowen and Company also cited potential in the wearable electronics market for a potential Beats deal. But the analyst said he's more intrigued by the unique "personalization engine" technology that drives the Beats Music subscription service.
Beats Music, which is available for $9.99 per month, is still a nascent offering, but Acuri believes it could complement Apple's iTunes Radio, and offer a new content delivery mechanism that the iPhone maker could leverage.
"Unlike other services, Beats Music doesn't select music/data using what is essentially an Internet search algorithm like the vast majority of other content delivery services," he said. "Rather, it 'humanizes' the data much like a person might create a 'mix tape' (in my day) to reflect a certain mood or physical environment rather than basing song choices on similarities to other songs."
Beats is said to have earned more than $1 billion in revenue in calendar 2013, up from about $500 million in 2012. The company also reportedly captured about 70 percent of the premium headphone market in the U.S.
In Acuri's eyes, the hardware revenues alone help provide justification for Apple's alleged interest in Beats.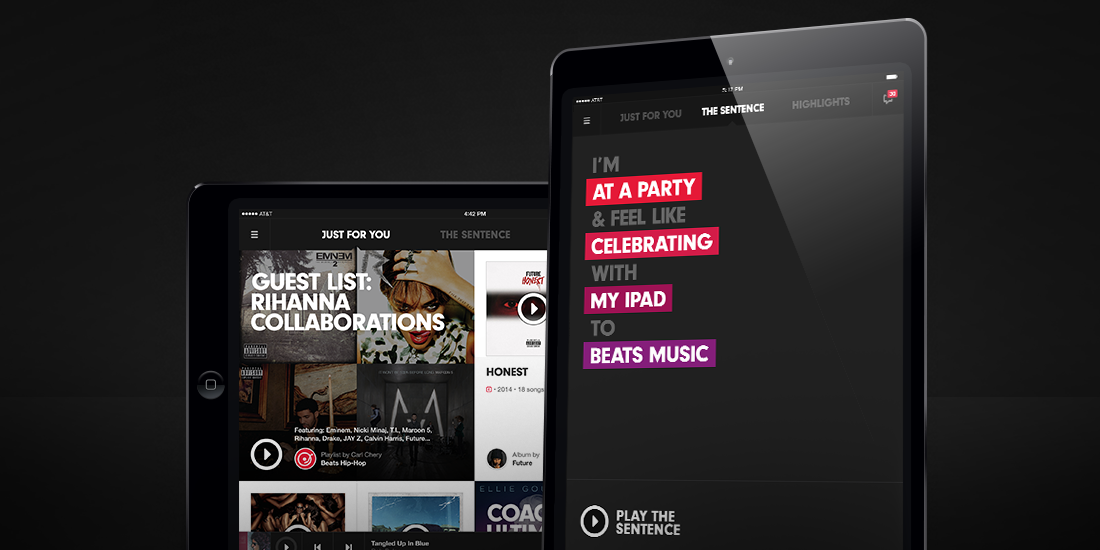 Brian White of Cantor Fitzgerald is also intrigued by the addition of Beats Music to Apple's product lineup. Marketed as "the first music service that understands you," it launched in January and has over 20 million tracks with no ads and high-quality streams.
"We believe this feature could also have applications for movies and potentially other media," White said.
The comments from analysts largely align with what media insider Peter Kafka of Re/code has reported, portraying the Beats headphone business as an immediate benefit for Apple, while the Beats Music service may be a more longterm strategic acquisition that's really at the heart of the anticipated deal.
Explanations and even support for Apple's apparent interest in Beats stand in contrast to the largely negative reaction word of the deal has generated among pundits and analysts alike. Detractors say that they don't believe Beats is a good fit for Apple, as the company is largely a brand while Apple typically invests in technology or personnel through its acquisitions.