Italian antitrust body investigating Apple, others over 'freemium' app sales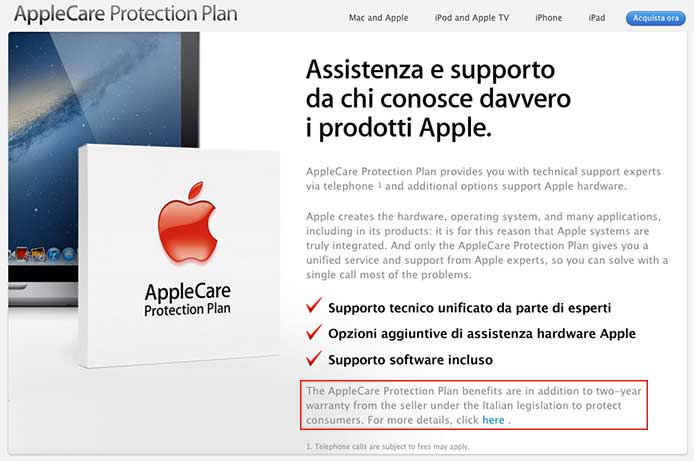 Italy's Antitrust and Competition Authority on Friday said it is investigating whether Apple, Google, Amazon and Gameloft mislead the public into spending money on so-called "freemium" apps that offer in-app purchases.
The Italian regulator is attempting to determine whether the companies' respective app stores and freemium apps offer sufficient information about in-app purchases, reports The Wall Street Journal. Also under investigation are sales practices that seemingly trick users into paying for in-game content.
"Consumers could be led to think, contrary to reality, that a game is completely free and therefore they don't know ahead of time the game's true cost," the regulatory body said. "It appears also that there is a lack of information regarding how to exclude or limit the possibility of making a purchase inside the app."
As noted by the publication, the Antitrust and Competition Authority's investigation comes after the European Union asked companies to tread lightly with the freemium app model. The EU said consumers may be confused by the idea of downloading an app for free, then buying content after the fact that will be charged to their credit cards.
The EU also said it was working with Italian regulatory bodies over the issue and will continue to push for reform.
Apple has been the target of multiple investigations from the Italian Antitrust Authority, including a $1.2 million fine in 2011 for unfair commercial practices associated with standard product warranties. The regulator added another $264,000 for the same warranty issue a year later despite modifying AppleCare policies.