Nest CEO vows no ads in products as firm prepares to restart Protect smoke detector sales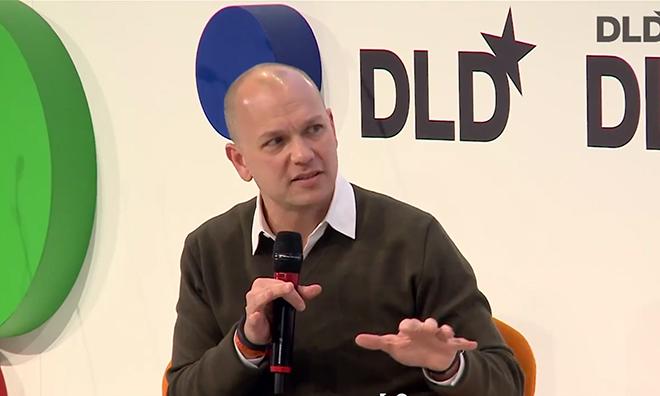 AppleInsider is supported by its audience and may earn commission as an Amazon Associate and affiliate partner on qualifying purchases. These affiliate partnerships do not influence our editorial content.
Following a report that Google is eyeing ad placement on refrigerators, wearables and other connected devices, former Apple executive and Nest cofounder Tony Fadell said his company's thermostats will not be an outlet for such promotions.
Earlier on Wednesday, a U.S. Securities and Exchange Commission filing revealed Google could one day serve targeted ads on car dashboards, thermostats, glasses and watches, "just to name a few possibilities."
The statement ruffled some feathers, however, as it seemed to imply the Internet search giant is at least considering using its $3.2 billion purchase of Nest Labs to further its advertising business, something the company promised would not happen.
Google subsequently noted the filing was made prior to the purchase of Nest and did not necessarily reflect its future product plans. The company said it is in contact with the SEC to correct the filing's language.
On Nest's side, Fadell issued his own statement in what appear to be an attempt to temper rampant speculation, telling Re/code that ads will not be displayed on the firm's Nest Learning Thermostat.
"Nest is being run independently from the rest of Google, with a separate management team, brand and culture," Fadell said. "For example, Nest has a paid-for business model, while Google has generally had an ads-supported business model. We have nothing against ads — after all Nest does lots of advertising. We just don't think ads are right for the Nest user experience."
The emailed statement echoed sentiments discussed by Fadell in January covering data collection and privacy.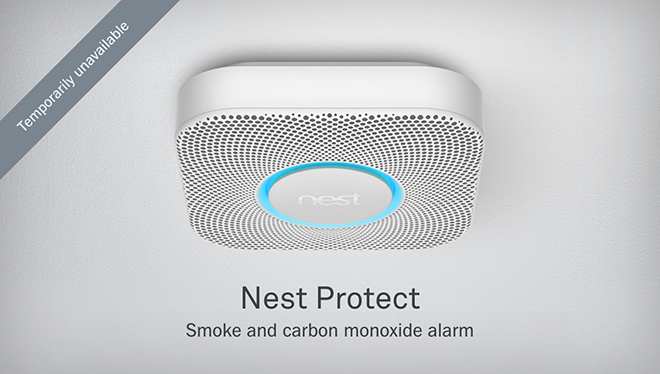 Revelations of Google's SEC filing come at an unfortunate time for Nest as the Consumer Product Safety Commission today announced the recall of some 440,000 Protect smoke and carbon monoxide detector units. Nest took the product off store shelves in April after it was discovered that the "Nest Wave" convenience function posed a potential safety risk.
With "wave," users can flail their hands in front of Protect to disable the built-in alarm, but a flaw in the device's software was causing the feature to be unintentionally activated.
Wednesday's decidedly negative press overshadowed Nest's announcement that it would be restarting sales of Protect "in a few weeks." As reported by The Wall Street Journal, the company will have the Nest Wave feature activated when the device returns to stores.