Creator of Apple's Core Animation leaves for new role, likely at Facebook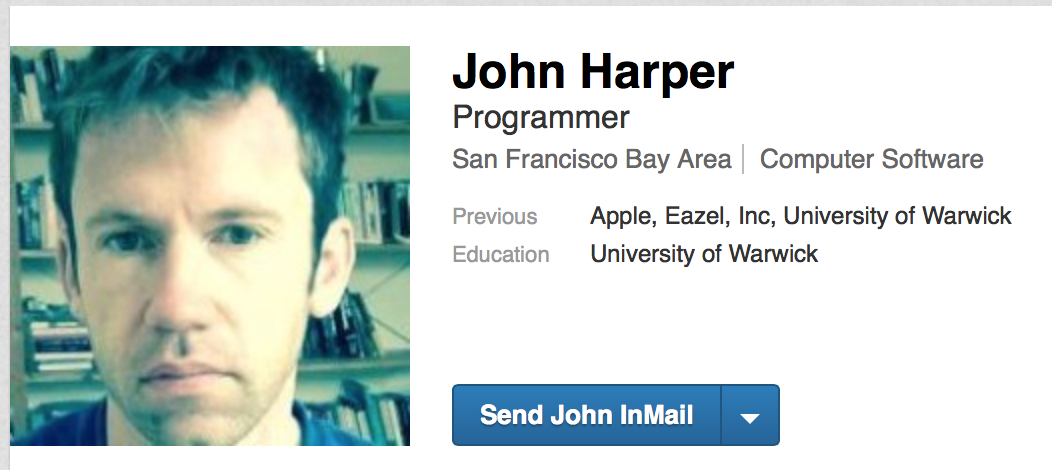 John Harper, the creator of of Apple's Core Animation tool for developers and the inventor credited with designing gesture and scrolling animations in iOS, has apparently taken a new position at social networking giant Facebook.
Harper's departure was revealed on Twitter on Thursday, as highlighted by Daring Fireball. Harper designed and implemented the "CoreAnimation" compositing and animation framework that first appeared in the debut iPhone OS in 2007, and came to OS X 10.5 Leopard later that year.
His name appears as the inventor on a number of key software patents owned by Apple related to both OS X and iOS. For example, Harper is one of the key inventors on the Apple patent Framework for Graphics Animation and Composting Operations," along with many other graphics- and display-related patents.
According to Harper's LinkedIn page, he spent just over 12 years at Apple. During his time there, he also co-designed and implemented the "CoreImage" real-time image processing engine that debuted in OS X 10.4 Tiger, which launched in 2005.

Harper is also credited with working on the OS X windowing system, the Mac X11 port, and various components of the graphics systems found in both OS X and iOS.
His new position will apparently reunite him with Kimon Tsinteris, a former designer and engineer at Apple who now works on Facebook for iOS. Tsinteris took to Twitter on Thursday to say that he's "delighted" to be crossing paths with Harper once again.
Harper responded by thanking Tsinteris and revealed that he will officially start next week. Neither man mentioned Facebook in their comments, but Harper's profile says that he "was Apple's Core Animation hacker," referring to the position in the past tense.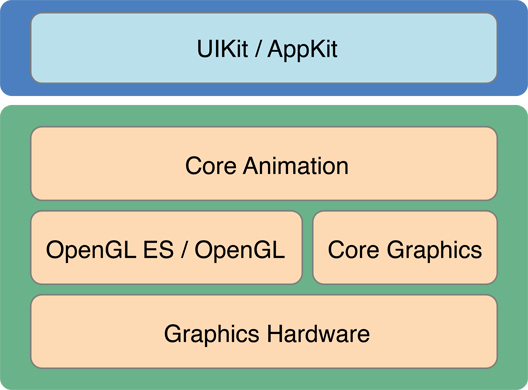 Core Animation is the graphics rendering and animation structure found in both Apple's Mac OS X operating system, and the iOS mobile platform for iPhone and iPad. Developers use Core Animation to animate the views and other visual elements of their third-party apps.
Core Animation makes it simpler for developers to create the proper look and feel in their applications, by handling the bulk of the work required to draw each frame of an animation. Developers must simply configure a few animation parameters, like the start and end point, and allow Core Animation to handle the rest of the process.