Apple rolls out iAd Producer 4.2 with full-screen iPhone banner ads, bug fixes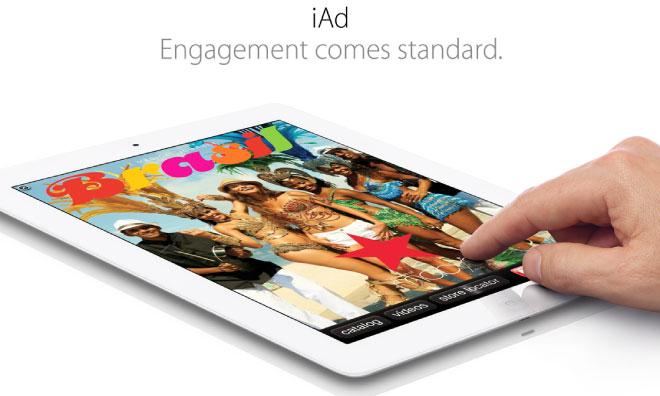 Apple on Thursday issued an update to its iAd Producer tool, bringing support for the creation of full-screen banner ads for iPhone and the ability to upload Producer projects to iAd workbench, among other minor improvements.
In addition to full-screen iPhone banner ads, iAd Producer version 4.2 includes support for uploading existing iAd Producer projects to the iAd Workbench, folder reorganization in the Assets sidebar and the usual bug fixes and performance improvements.
The latest update comes nearly two months after Apple expanded Workbench access to include anyone with an Apple ID. Previously, the mobile ad creation tool was restricted to registered developers.
Thursday's minor update looks to be another small step toward wooing a more diverse set of advertisers to the iOS-only platform, which now deals in streaming music spots. In December, Apple reshuffled its iAd team to cover advertisements for iTunes Radio, which included the hiring of former radio executive Michael Pallad.