Apple expected to unveil new smart home platform at WWDC - report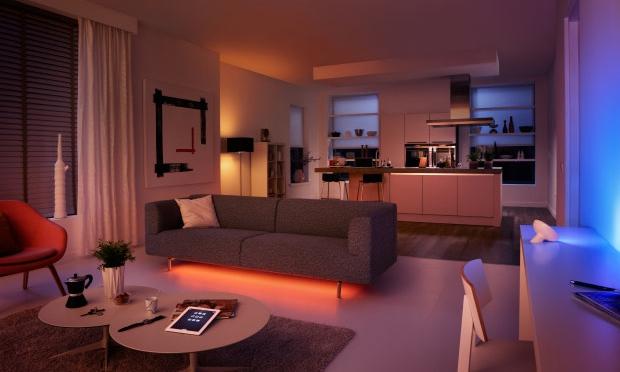 At next week's Worldwide Developer Conference, Apple is apparently planning to make a big splash in the connected "smart home" market, introducing new ways for the iPhone, iPad and even Apple TV to control lights, security systems and other household appliances.
Apple's apparent plans were revealed on Monday by the Financial Times, which citied unnamed sources as saying that the iPhone maker will unveil its new initiative at next week's WWDC 2014 keynote.
One example given by the report include lights that automatically turn on when an iPhone carrying user enters the home. Third-party device makers will apparently be able to tie into the ecosystem in a manner similar to Apple's current "Made for iPhone" licensing.
Even the Apple TV is expected to play a role in Apple's smart home initiative, as the report said an upgraded model released later this year will also be able to connect to household appliances.
In next week's anticipated presentation, Apple is expected to focus on privacy in an effort to alleviate users' concerns about data collection and government surveillance. Such a move would be seen as a snub at Google, which has been scrutinized for its privacy policies and is also in the smart home business thanks to its $3.2 billion purchase of thermostat maker Nest earlier this year.
Apple has shown interest in smart homes over the years with various patent filings, many of which have shown the use of an iPhone as the centerpiece for connected appliances. In one filing, a new iPhone application is shown allowing users to build custom "scenes" that involve specific settings for devices like home lights, speakers, a television set and more.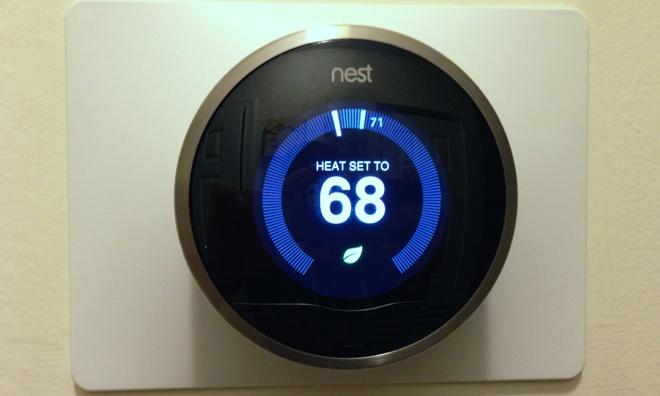 There are a number of connected home devices already available on the market and compatible with the iPhone, most notably the Philips Hue smart LED bulbs which debuted exclusively at Apple's retail stores. The Hue allows users to create and save combinations of lighting in their home, thanks to the array of colors that can be displayed by the connected bulbs.
With devices like Hue and Nest already available, but controlled via separate dedicated applications, Apple's smart home efforts may serve as a way to unify these different products. By becoming certified as an Apple-sanctioned appliance, devices would be able to connect into Apple's ecosystem, and also will be able to display an authorized logo on the product packaging.
Such moves would allow Apple to establish a place in the growing connected home market without the need to build its own products and devices. Instead, those responsibilities could be handed off to third-party companies, much like has been done with speakers and docks in with Made for iPhone and Made for iPod licensing.