Beats parts ways with design firm after Apple acquisition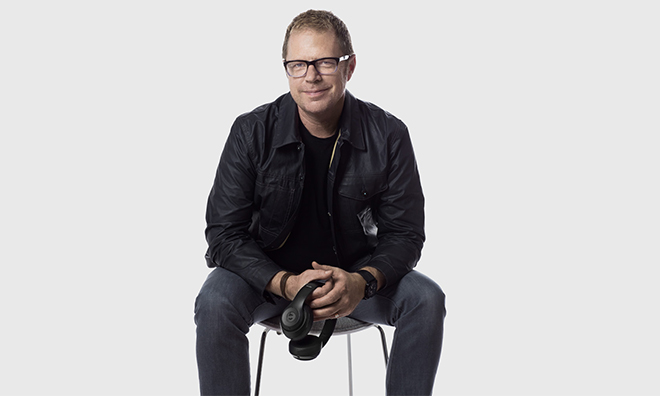 Ammunition, the design studio responsible for Beats Electronics' iconic hardware styling, announced on Wednesday that it will transition away from the company in the coming months as new owner Apple takes over.
In a post to Ammunition's official blog, the firm's founder and ex-Apple design chief Robert Brunner said he is "thrilled" about Apple's $3 billion purchase of Beats Electronics and Beats Music.
Brunner, who was first introduced to the Beats project while working at his former company Pentagram, was one of the first people with Apple ties to meet with co-founders Jimmy Iovine and Dr. Dre. The designer has been an integral part of Beats since 2006, styling the company's distinctive headphones and subsequent audio products like the Beats Pill portable speaker.
From Brunner's statement:
Over the next few months, the design for Beats will transition away from Ammunition. It's tough to step down as Chief Designer for a brand I take so much pride in, but it certainly makes it easier knowing we are handing the reigns [sic] over to one of the world's most successful design teams.
In related news, Jibe Audio founder Steven Lamar is suing Beats, as well as Brunner and Pentagram, for breach of contract, breach of good faith and denial of contract. Lamar is also targeting Brunner and Ammunition for over alleged interference with standing contracts.