OS X Yosemite runs on same Macs as Mavericks, but iOS 8 drops support for iPhone 4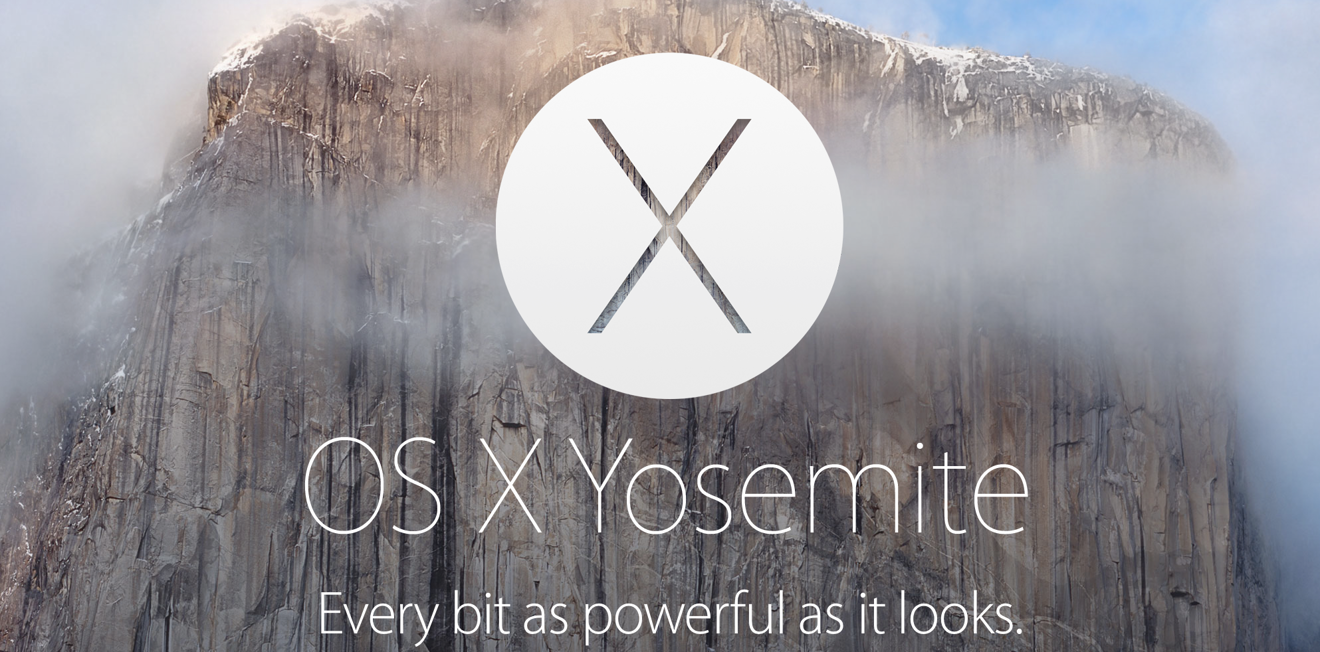 Any Mac currently running Mavericks will be able to install OS X Yosemite, hardware requirements released by Apple show. But the launch of iOS 8 this fall will mean the end of support for the iPhone 4, first released in 2010.
The system requirements for Yosemite listed by Apple are identical to those for Mavericks, which means that the following systems will be able to run OS X 10.10:
MacBook Pro: mid-2007 or newer
MacBook Air: late 2008 or newer
iMac: mid-2007 or newer
Mac mini: early 2009 or newer
Mac Pro: early 2008 or newer
MacBook: late 2008 aluminum, early 2009 or newer
Xserve: early 2009
That means the hardware requirements for Apple's latest Mac operating system have been unchanged for two years, as last year Apple did not change the requirements from the upgrade to Mountain Lion to Mavericks.
But this fall's debut of iOS 8 will leave the iPhone 4 in the dust, finally retiring support for Apple's A4 chip. The oldest phone that will be supported by iOS 8 is the iPhone 4S, which is powered by Apple's A5 CPU.

That same A5 chip is also found in the iPad 2 and first-generation iPad mini, both of which are also capable of running iOS 8. That means that all iPads that were capable of running iOS 6 and iOS 7 7 will be able to install the iOS 8 upgrade. Apple retired support for the first-generation iPad and its A4 chip with the launch of iOS 6 in 2012.
Both iOS 8 and OS X Yosemite will be free upgrades for Apple device users coming this fall. Continuity between the two platforms has been a key focus for Apple in their development.