iOS 8 beta 2 comes with native Podcasts app, brings QuickType keyboard to iPad, more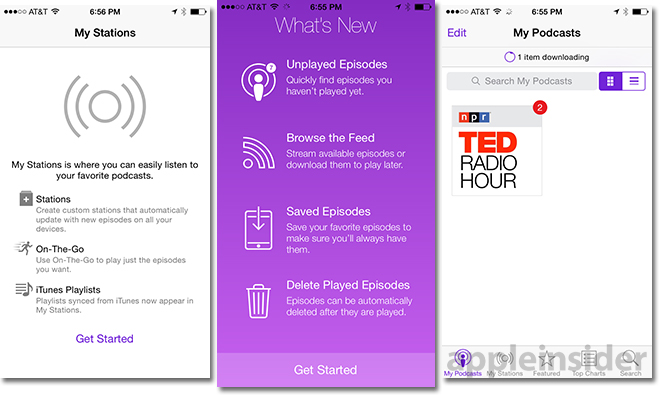 Small changes and enhancements can be found in Apple's newly released second beta of iOS 8, including the addition of the QuickType keyboard for iPad, and a change that makes the Podcasts app a native app that cannot be uninstalled.
Upon installing iOS 8 beta 2, developers will discover that Apple's official Podcasts application is now built in to the operating system. Accordingly, it cannot be uninstalled.
Apple made this same change with the iBooks app in iOS 8 beta 1. Now, both applications — Â which were previously available as free downloads on the iOS App Store — will come as part of the default iOS experience.
The new beta also introduces Apple's new QuickType keyboard on iPad, after being available on iPhone in the first beta. QuickType presents three recommended words above the keyboard as a user types, and the system will intelligently learn a user's preferred words as they use iOS 8 over time.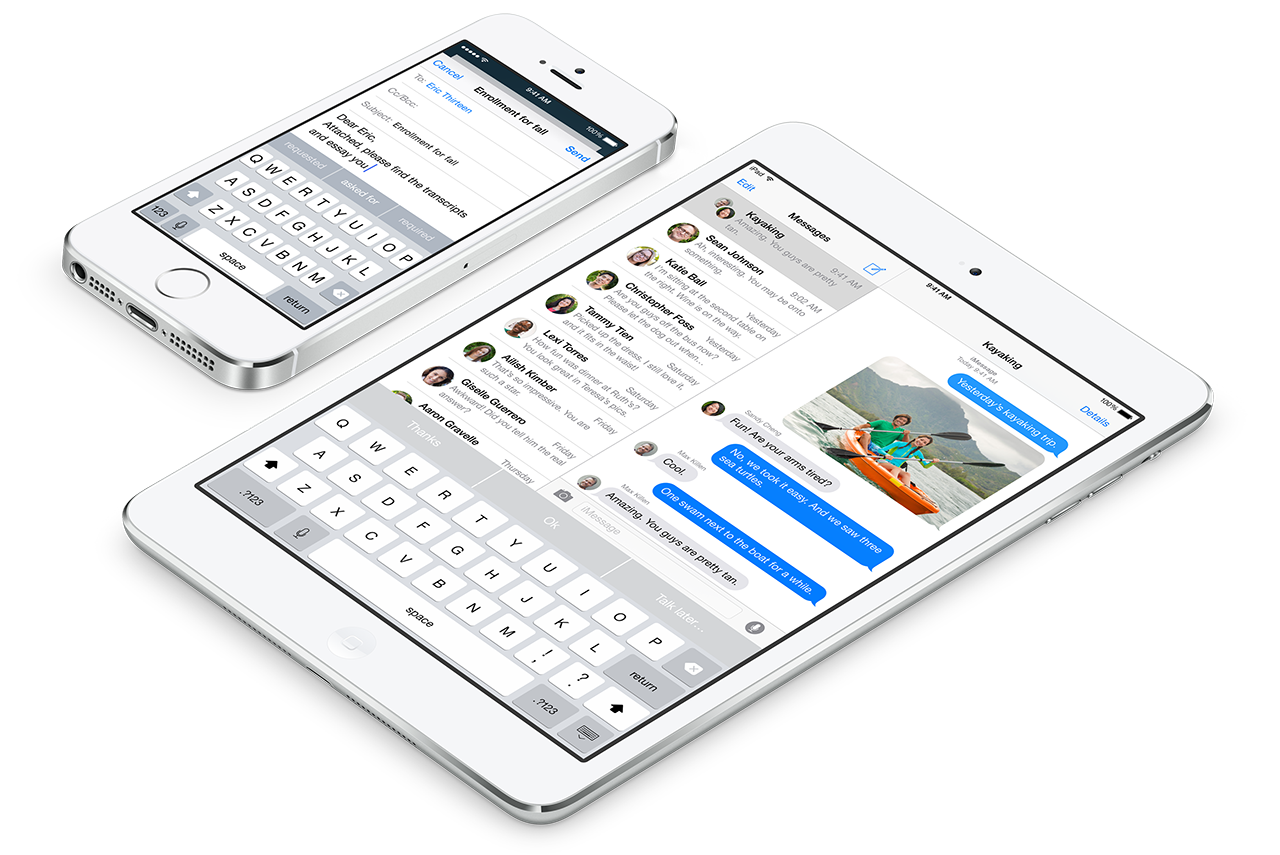 In another welcome change, Apple has made the Safari browser block ads that automatically redirect users to the App Store without any interaction. For months now, some advertisers have taken advantage of this and immediately taken users from the browser to the App Store without any input.
In another change to Safari, users can quickly add a site to Shared Links, or save a bookmark by tapping and holding on the Bookmarks button in the browser.
And finally in a minor tweak, the camera and voice buttons in the iOS 8 Messages app have been changed from blue to gray.
iOS 8 beta 2 also comes with a number of bug fixes. For example, the new release ensures that the screen brightness slider in Settings now works, and also prevents crashes when adding a third-party keyboard.