Apple accused of inducing patent infringement by MLB, ESPN with HTTP Live Streaming tech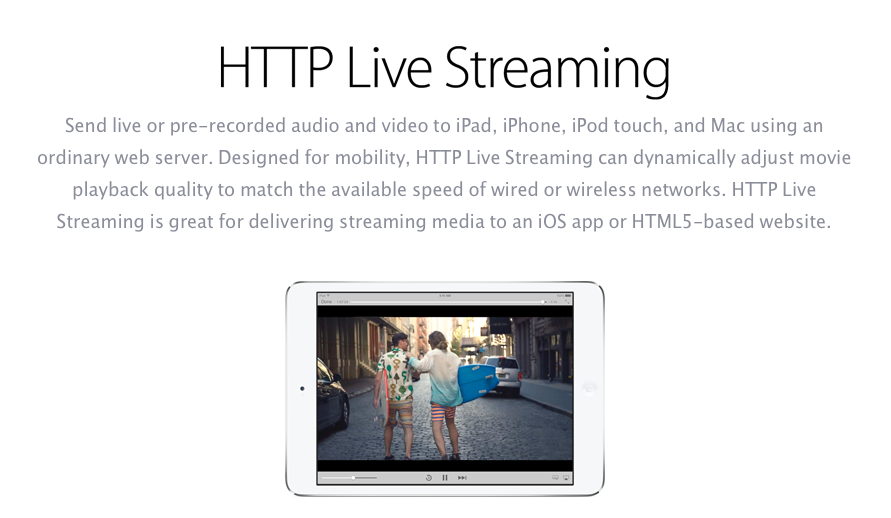 AppleInsider is supported by its audience and may earn commission as an Amazon Associate and affiliate partner on qualifying purchases. These affiliate partnerships do not influence our editorial content.
Lawyers for Israeli technology company Emblaze told a federal jury this week that Apple has induced sports leagues and TV networks, including MLB and ESPN, to infringe Emblaze's patents by forcing them to use Apple's allegedly infringing HLS technology for streaming live video to iOS devices.
The accusation came in an opening statement by Emblaze attorney Martin Pavane, as relayed by Bloomberg, on the first day of a trial that has been in the works for more than four years. Emblaze first sued Apple in 2010, alleging that HLS — Apple's own streaming video protocol — infringes on Emblaze's U.S. Patent No. 6,389,473 for a similar system to stream video over computer networks.
HLS, or HTTP Live Streaming, is a protocol introduced alongside iOS 3.0 and used primarily for streaming video to iOS devices over an HTTP connection. Broadly speaking, HLS works by slicing a live video stream into a series of individually downloadable files and allowing clients to download those files in a variety of bitrates, depending upon the network conditions.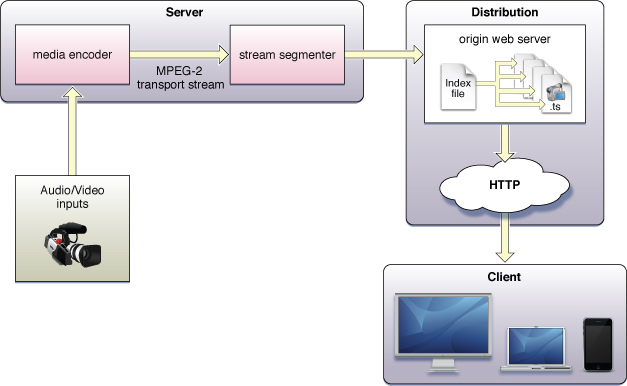 Emblaze argues that this is essentially the same process covered in its patent, which predates Apple's HLS by more than 10 years. "Apple's HLS is nothing more than Emblaze's patented solution under a different name," Pavane told the court.
Apple counsel Mark Fowler fired back by painting Emblaze as a failed technology innovator now attempting to profit from patents. Emblaze is "trying to make up for that lack of success in the courtroom," Fowler said.
The case has been stalled and restarted a number of times — most recently pending the outcome of a related Supreme Court case involving Apple CDN partner Akamai — but the trial is scheduled to last some two weeks now that it is finally underway. Emblaze is also suing Microsoft for infringing the same patent in Windows 7, with that case awaiting the resolution of Emblaze's litigation with Apple.