Susan Wagner to replace Bill Campbell on Apple board of directors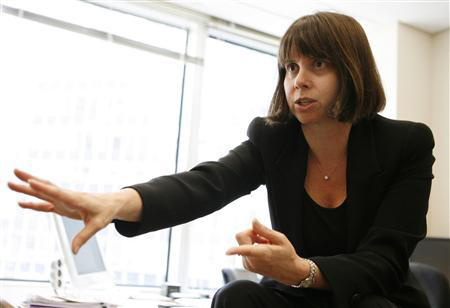 AppleInsider may earn an affiliate commission on purchases made through links on our site.
Apple on Thursday announced Bill Campbell, the longest-serving member of the company's board, will retire after 17 years of service, to be replaced by BlackRock cofounder Susan L. Wagner.
Replacing Campbell is Susan Wagner, who cofounded global investment solutions firm BlackRock in 1998 and has held various executive positions including CEO, Head of Corporate Strategy and Vice Chairman. Since 2012, she has served as the company's director. Wagner is the second woman to be appointed to Apple's board of directors behind Andrea Jung, who was selected in 2008.
According to Apple, Wagner will juggle responsibilities at the Cupertino company while continuing to serve on the boards of BlackRock and DSP BlackRock, Swiss Re, Wellesley College and Hackely School.
"Sue is a pioneer in the financial industry and we are excited to welcome her to Apple's board of directors," said Apple CEO Tim Cook. "We believe her strong experience, especially in M&A and building a global business across both developed and emerging markets, will be extremely valuable as Apple continues to grow around the world."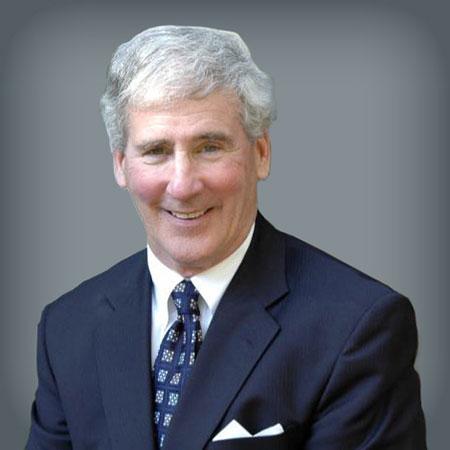 Campbell first joined Apple in 1983 when he took on the VP of Marketing role under then-CEO John Sculley. He parlayed that title to head the company's Claris software initiative until Sculley ultimately drew the program down in the mid-1990s, prompting Campbell to leave.
When company cofounder Steve Jobs returned to Apple in 1997, Campbell was installed to the board and has served there since, making him the longest-serving member alongside Jobs and Mike Markkula.
"Over the past 17 years, it's been exciting to watch history unfold as Apple emerged as the premier technology company in the world. Working with Steve and Tim has been a joy," Campbell said. "The company today is in the best shape that I have seen it, and Tim's leadership of his strong team will allow Apple to continue to be great going forward."
Cook noted Campbell's presence on the board not only helped Apple survive, but allowed the company to reach a "level of success that was simply unimaginable back in 1997."