OS X Yosemite Preview 4 brings redesigned Calculator, updated Dark Mode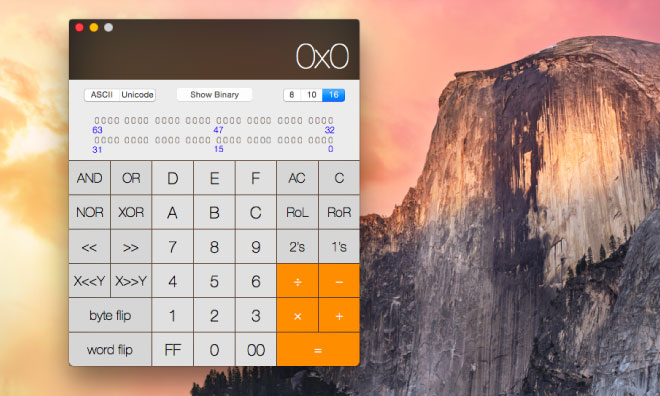 AppleInsider may earn an affiliate commission on purchases made through links on our site.
Alongside a host of bug fixes, the latest developer preview of Apple's next-generation desktop operating system brought a few small but noticeable visual tweaks to some of OS X's oldest components.
Like iTunes — which received a new user interface earlier Monday — OS X's stalwart Calculator app has been updated to bring it into alignment with Yosemite's visual style. The display is now a darker translucent material, and the buttons have been flattened.
Apple had previously updated the Calculator's icon, but did not bring the visual refresh to the application until now.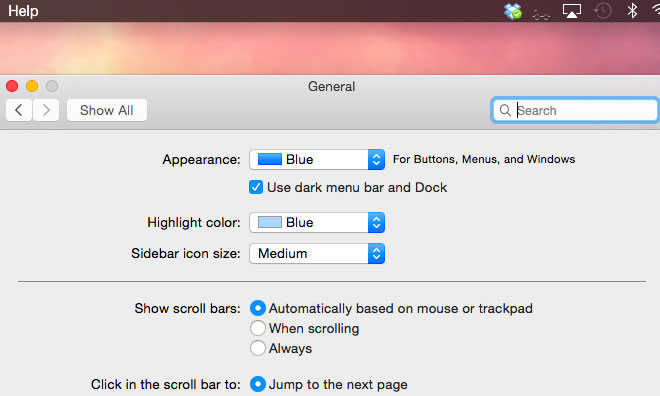 Also coming along for the ride in the fourth Yosemite beta is a change to Dark Mode. First unveiled at WWDC and enabled in the second Yosemite beta, the feature gained a System Preferences toggle in Preview 3.
In Preview 4, that toggle now reads "Use dark menu bar and Dock," suggesting that Apple's default applications may not ship with Dark Mode-specific user interfaces. In addition, Apple appears to have refined the Dark Mode versions of some of its own menu bar icons.