Apple releases iTunes 12 beta with 'elegant new design,' Family Sharing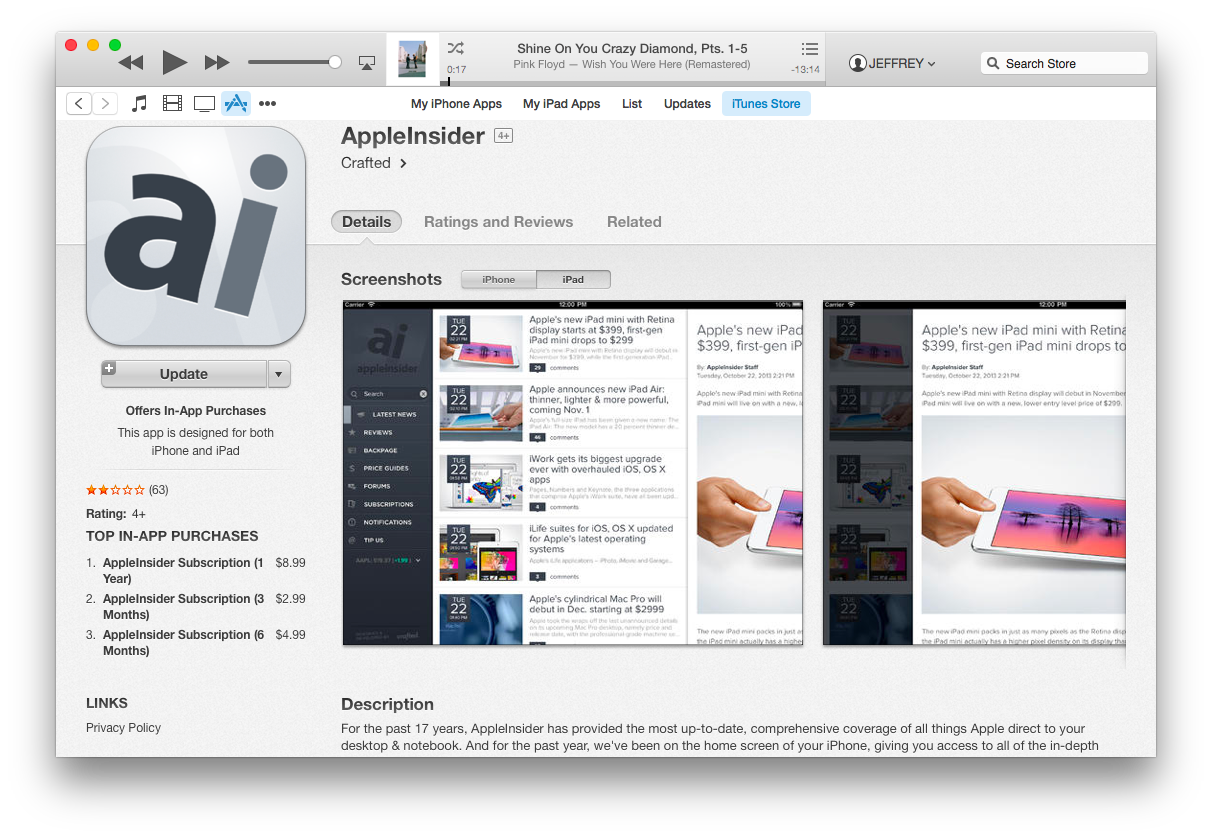 Alongside new beta versions of iOS 8, OS X Yosemite, and numerous development tools, Apple on Monday released a preview of iTunes 12 sporting what the company calls an "elegant new design" and support for the Family Sharing feature introduced at WWDC.
The new design echoes the flatter, more translucent cues of OS X Yosemite and features a number of more information-dense elements. The navigation bar, for instance, has been reorganized with individual buttons for Music, Movies, Television Shows, and Apps while hiding other less-used options behind a "more content" menu.
Also gone is the toggle to switch between the iTunes Store and the local library. Instead, users simply choose from a list of options — the Apps section grants user the ability to choose "My iPhone Apps," "My iPad Apps," "List," "Updates," or "iTunes Store," for example.
Apple's Family Sharing program that allows up to six family members to share content from the iTunes Store, as long as each family member uses the same credit card. That feature is now available alongside improved playlist and a redesigned Get Info window.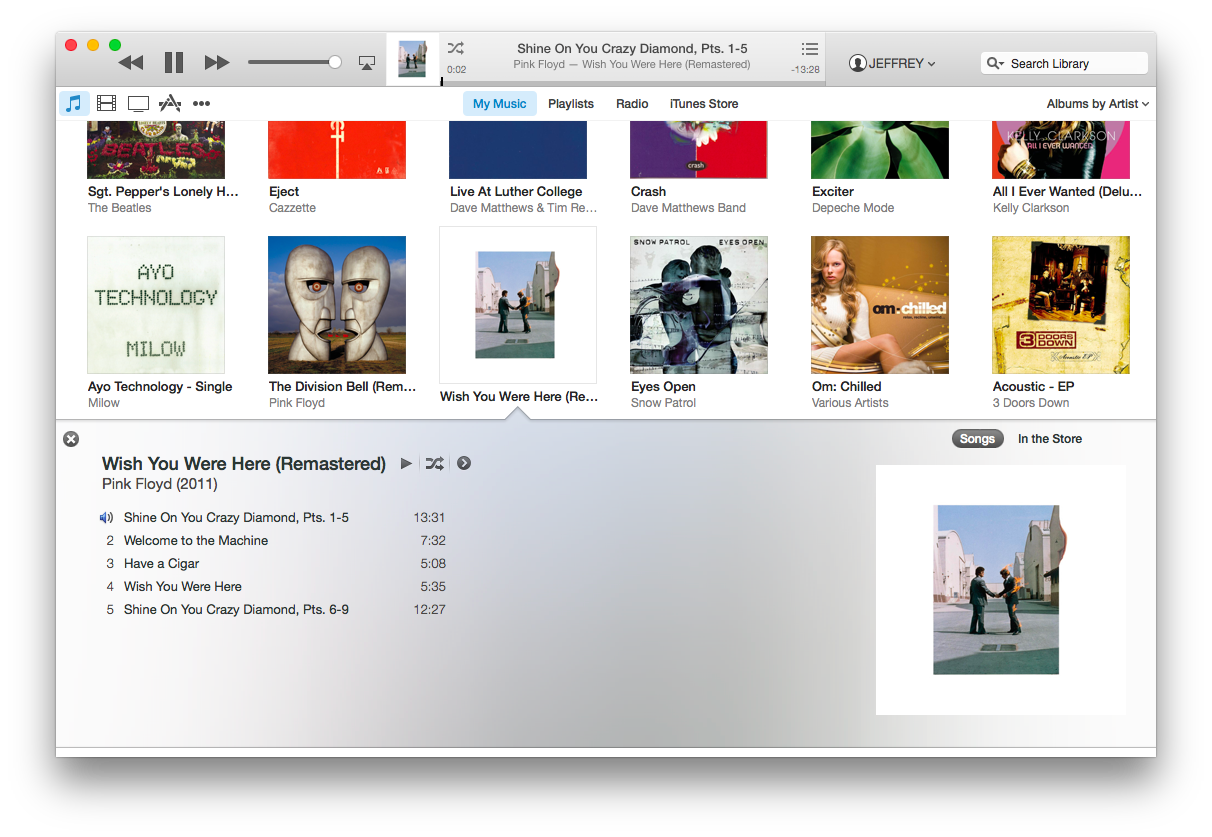 While the application itself has been overhauled, the iTunes Store itself — which is essentially a very interactive web app that runs inside iTunes — has yet to be refreshed. Apple will likely hold such a change until iTunes 12 is ready for production.
Developers running a preview build of OS X Yosemite can download the iTunes 12 beta as an update in the Mac App Store. The application is not yet available for download from the Apple Developer Center.