Apple to open 12th Chinese retail store in Wuxi's Center 66 mall next week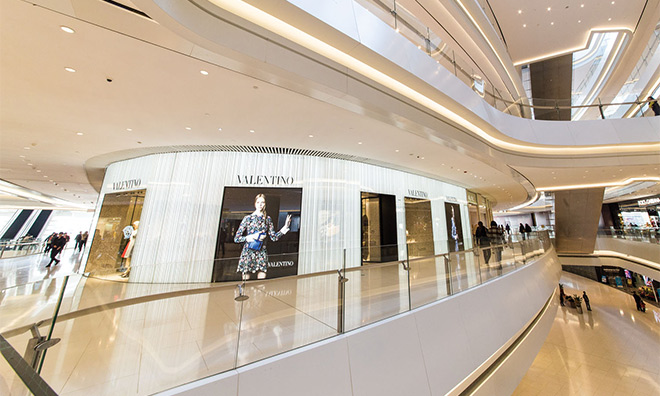 Apple announced through its website on Wednesday that it will be opening a new retail outlet in Wuxi, China at the Center 66 mall, the company's 12th brick-and-mortar store in the country.
As noted on Apple's Chinese website, the Apple Store in Center 66 will open on Aug. 2, just one week after the company is slated to open another store in Chongqing this weekend.
Unlike the Chongqing outlet, which is thought mirror its sister store in Pudong by featuring a giant cylindrical glass entryway, the Wuxi branch looks to be a simple mall installation with Apple's usual floor-to-ceiling glass windows and doors.
The Center 66 location will boast a Genius Bar, workshops, One to One and Joint Venture training. Store hours are from 10 a.m. to 10 p.m. daily.
Apple's upcoming Chinese outlets are part of a thrust to triple its retail footprint in the nation as East Asia continues to play an increasingly important cog in the company's plans for future growth.
China is of particular interest to Apple as its products gain popularity in the burgeoning tech marketplace. During a conference call on Tuesday covering the third fiscal quarter of 2014, Apple saw revenue in China grow 26 percent year-over-year, a stronger performance than expected.
In particular, the iPhone is outperforming the overall Chinese mobile market by double, while Mac marketshare grew 39 percent compared to the same period last year. This comes after the first two quarters of 2014, in which China became Apple's fastest-growing market after logging a 21 percent increase in revenue.