Rumor: 'iWatch' production hits snags, will not begin until Q4 2014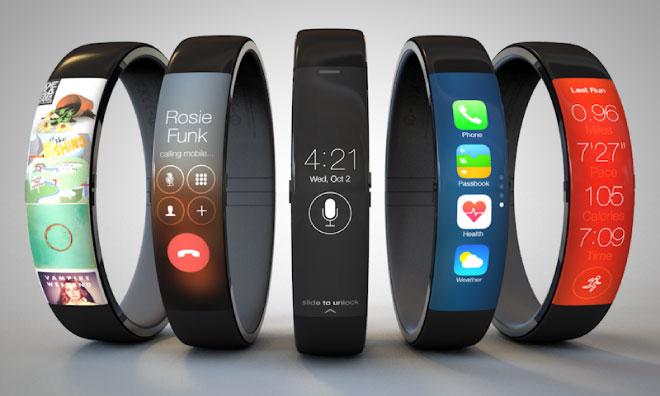 AppleInsider is supported by its audience and may earn commission as an Amazon Associate and affiliate partner on qualifying purchases. These affiliate partnerships do not influence our editorial content.
Executives at longtime Apple supplier TPK — thought to have been selected by the iPhone maker to manufacture touch modules for the so-called "iWatch" — are said to have revised earlier forecasts for a profit uptick in the third quarter, pushing the expected surge back by three months in what is seen as an indication that Apple's wearable is suffering from delays.
The change was announced at a corporate conference in TPK's home country of Taiwan, according to Taiwanese newspaper UDN. The report was first noted by GforGames.
TPK has long been a primary supplier of touch components for Apple's iPhone and iPad lines, with rumors that Apple would again turn to the Taipei firm for the iWatch first appearing in February. TPK subsidiary TPK Films — a joint venture between TPK, Japan's Nissha Printing, and Silicon Valley firm Cambrios — was said to have been chosen to produce touch modules based on silver nanowires using a special ink made by Cambrios.
Silver nanowire touch modules can be flexible and require no additional sensors to register touches, allowing the overall package to be smaller. TPK Films is one of only a handful of manufacturers with the capability to produce such parts.
If true, it would be the latest in what appears to be a series of delays suffered by Apple's hotly-anticipated wearable device. The report does square with an earlier missive from well-connected analyst Ming-Chi Kuo, who suggested that production would be pushed to November.