Apple wins preliminary approval for $450M e-books settlement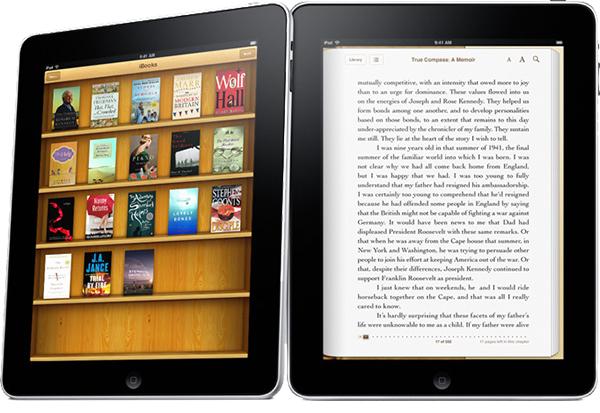 AppleInsider is supported by its audience and may earn commission as an Amazon Associate and affiliate partner on qualifying purchases. These affiliate partnerships do not influence our editorial content.
In an apparent change of heart, U.S. District Court Judge Denise Cote on Friday granted preliminary approval for Apple's $450 million settlement going to a class of consumers over e-book price fixing in the iBookstore.
According to an in-court report by Reuters, Judge Cote agreed to the terms and provisions of Apple's $450 million settlement, which is to be divvied up — $400 million for consumers and $50 million for lawyers.
The decision comes one week after the same judge voiced concerns over the settlement's terms, saying certain provisions would greatly reduce damages paid out to affected consumers.
Apple is currently appealing Judge Cote's 2013 ruling that found the company guilty of colluding with five major book publishers to fix the price of e-books sold through the iBookstore. The ruling, presented as an antitrust case argued by the U.S. Department of Justice, brought down an injunction barring Apple from reaching similar sales arrangements with other content sellers.
With the settlement, Judge Cote expressed unease over a provision that would have Apple pay out only $70 million if the Court of Appeals for the Second Circuit overturns her original ruling and sends the case back down for reevaluation. Further, Apple will pay nothing if the appeal is ultimately successful.
The provisions were left whole in the preliminary approval, however, as the jurist said a class of states representing consumers and individual plaintiffs "strongly believe" such a scenario is unlikely.
"The proposed settlement agreement is within the range of those that may be approved as fair and reasonable, such that notice to the class is appropriate," Judge Cote said. "Preliminary approval is granted."
A hearing for final approval has been set for Nov. 21.