Mystery over for Google's Glass barges as Maine ship sold for scrap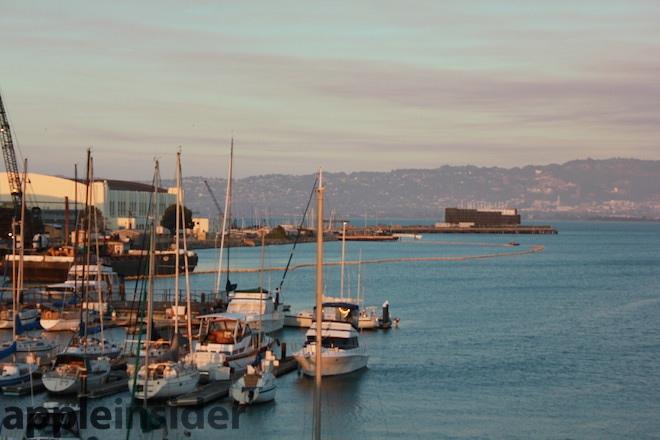 Google's plan for a series of floating showrooms that would help consumers get to know — and, ultimately, purchase — its new Glass wearable platform appears to have sunk, as its East Coast constituent looks to be headed for a Maine scrapyard.
A Google-owned barge located in Portland, Maine, has been towed to a scrapyard in South Portland, according to the Portland Press Herald. The barge's upper-deck structure of cargo containers will reportedly be disassembled and sold as scrap before the barge itself is sent on to a new buyer.
"Bummer," Portland spokeswoman Jessica Grondin told the publication when asked about the barge's ignominious end. "I was hoping for something to come from this. Everybody was waiting to see what was actually going on."
Google's barges first became the subjects of speculation last October, when the multi-story structures were first spotted and connected to the search giant. Some believed them to be floating data centers, though they later turned out to be designed as showrooms for Google's new wearable projects.
Construction was forced to a halt in March of this year after Google failed to obtain the proper permits from the San Francisco Bay Conservation and Development Commission. It is unclear to what degree those legal quandaries affected the Maine barge, as its San Francisco sibling remains docked in the harbor.