Adobe publishes how-to guide for migrating from Apple's Aperture to Lightroom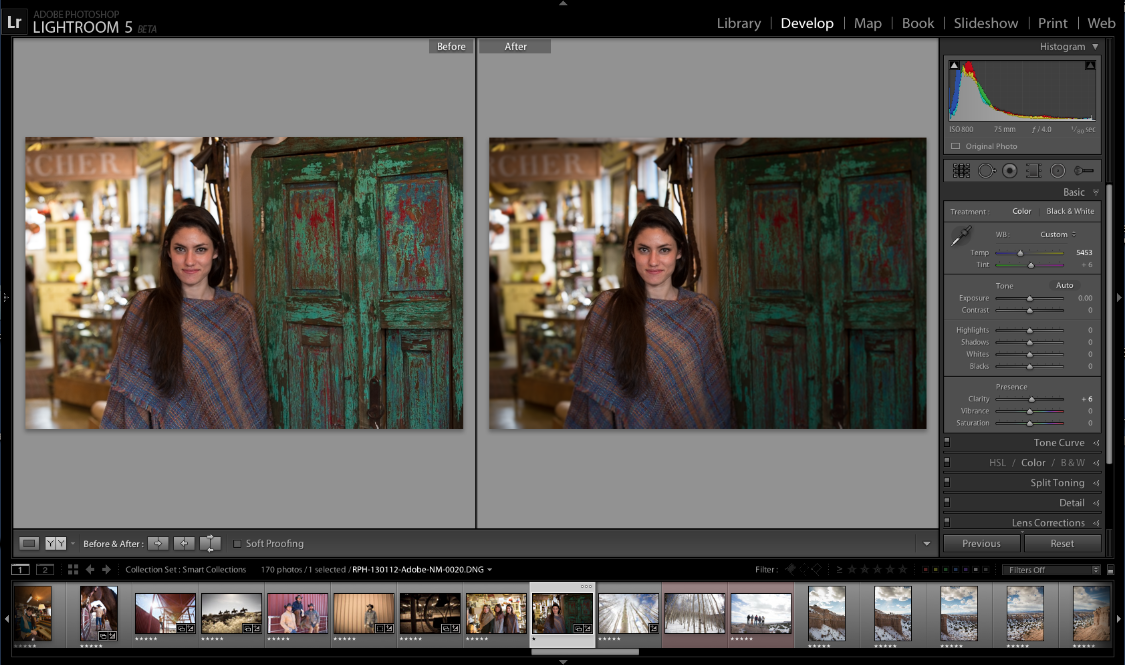 AppleInsider is supported by its audience and may earn commission as an Amazon Associate and affiliate partner on qualifying purchases. These affiliate partnerships do not influence our editorial content.
Taking advantage of Apple's decision to discontinue both Aperture and iPhoto in favor of the upcoming OS X Yosemite app "Photos," Adobe on Monday released a quick reference guide to migrating image files from Apple's program to Lightroom.
The guide, titled "Making the Switch from Aperture to Adobe Photoshop Lightroom" (PDF link), outlines a step-by-step process by which current Aperture users can migrate photos and projects from Apple's app to Adobe's subscription service.
As Aperture's imaging engine is different than Adobes, the guide recommends exporting original images with metadata intact and TIFF versions of the file before importing both Lightroom. The process is a bit clunky, but it works.
In June, Apple announced it has stopped development of Aperture and iPhoto ahead of the debut of its new Photos app, set to see release with iOS 8 this fall and on OS X Yosemite in 2015.
For its part, Apple said existing Aperture users will be able to migrate their libraries over to Photos for OS X, but with a limited toolset, professional photographers may find the forthcoming "prosumer" app unacceptable.
Adobe pounced on the opportunity to capture pro users moving away from Aperture and immediately announced work was being put into a Lightroom migration solution. With the new system in place, those thinking of switching to Adobe's services now have an official route
Adobe has been aggressively building out its Creative Cloud suite for OS X and iOS, the most recent addition being a suite of apps for mobile that includes Lightroom for iPhone.
With the migration guide, Adobe is pushing its Creative Cloud Photography Plan, which includes Lightroom for OS X, on the Web and mobile, in addition to Photoshop CC for $9.99 per month. A 30-day free trial is also available.