Oculus VR adds Mac OS X support to new Oculus Rift virtual reality SDK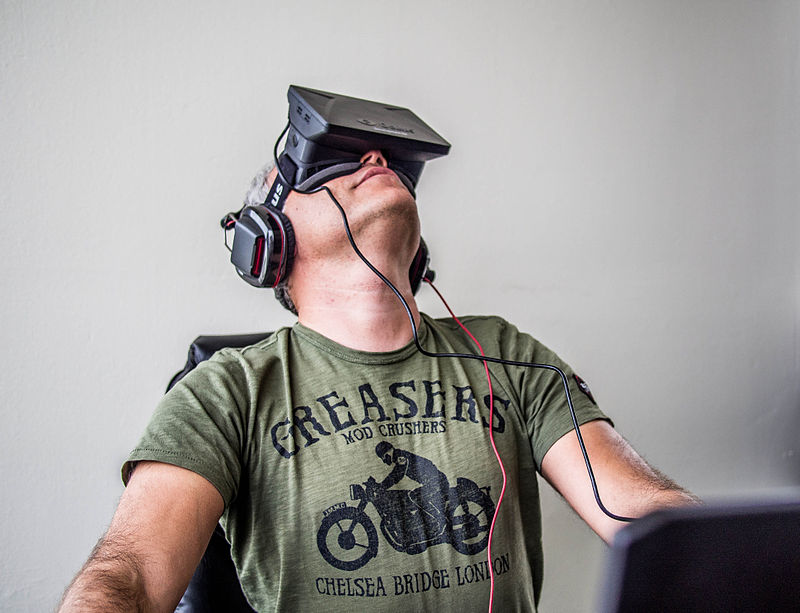 Facebook-owned virtual reality startup Oculus VR on Tuesday announced the availability of version 0.4.1 of its software development kit, bringing developer support for the popular headgear to Apple's desktop operating system.
Alongside the new SDK come Mac OS X-compatible versions of the Oculus Runtime and Unity Tuscany demo, according to industry blog Road to VR. Oculus says that because they do not ship a display driver for the Mac, the Rift will work in Extend Desktop mode.
There are a few lingering issues with the Mac-focused SDK. Developers will need to manually restart the Mac OVR service after updating firmware, for instance, and Unity apps will experience higher latency on Apple's platform.
The Oculus Rift, a virtual reality headset whose development is led by legendary Id Software co-founder John Carmack, has long supported gaming on the Mac. Until now, however, Mac-based developers were unable to compile Rift-compatible apps, forcing them to use Windows instead.
Facebook purchased Oculus earlier this year for $400 million in cash, $1.6 billion in stock, and a $300 million earn-out.