Apple provides golden masters of iOS 8, Xcode 6 to developers ahead of Sept. 17 launch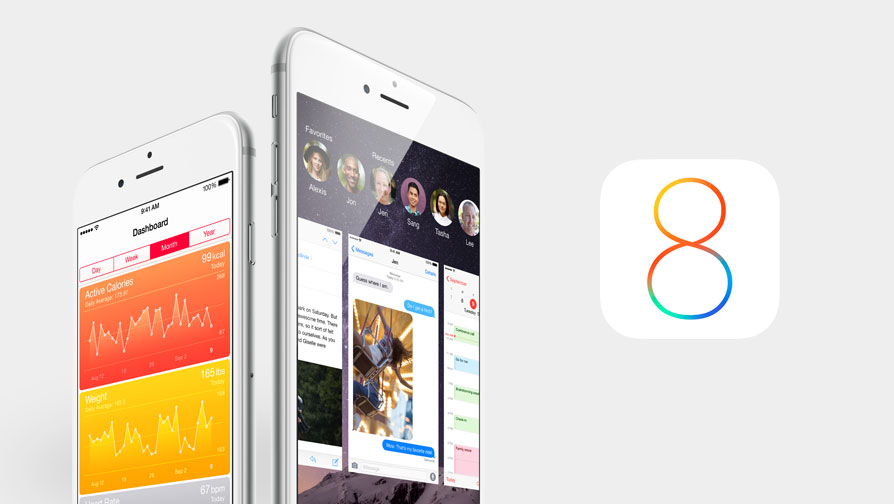 iOS 8 will become available to the public on Sept. 17, and developers will have one last chance to test out their apps before its launch with the golden master supplied on Tuesday.
The iOS 8 GM provided to developers is identified as build 12A365. It arrived alongside the Xcode 6 golden master, which is build 6A313.
Because it is golden master software, Apple believes that the version of iOS 8 it is providing to developers will likely be identical to the version that ships to consumers next Wednesday.
Apple does not restrict GM installations to registered developer devices, which means that those testing the software should be able to install it on as many devices as they wish in anticipation of the launch.