Overnight preorders of iPhone 6 and iPhone 6 Plus set new record for Apple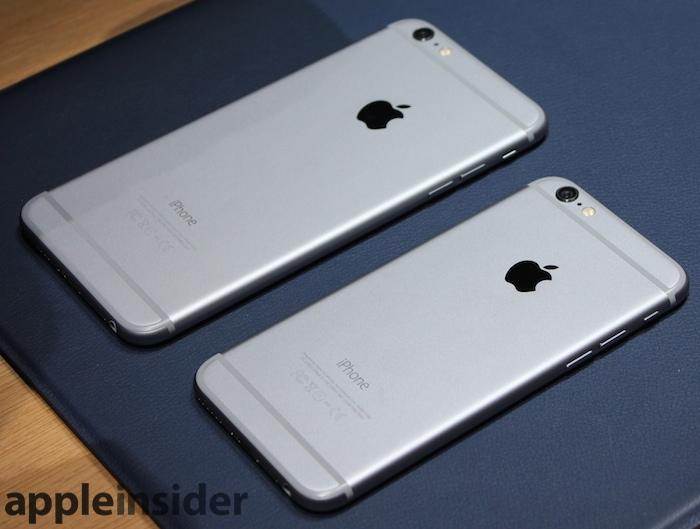 Apple on Friday revealed that preorders for its 2014 iPhone lineup, which have only been available for less than 12 hours, reached a new overnight record, setting the stage for what could become its biggest-ever launch weekend once the devices become available Sept. 19.
The company issued a statement to Re/code on Friday revealing the new record, but declining to say how many units have been pre-sold thus far. Preorders began overnight at 12:01 a.m. Pacific, 3:01 a.m. Eastern, through Apple and its carrier partners.
"Response to iPhone 6 and iPhone 6 Plus has been incredible with a record number of preorders overnight," the company said.
Apple's carrier partner AT&T also spoke out on preorders earlier Friday in a statement to Fierce Wireless, in which CEO Ralph de la Vega indicated that his company had taken "hundreds of thousands of preorders" for the new iPhone models this morning.
"It's amazing to see the volume," he said, adding that the demand for the new models is topping last year's record breaking iPhone 5s and iPhone 5c launch.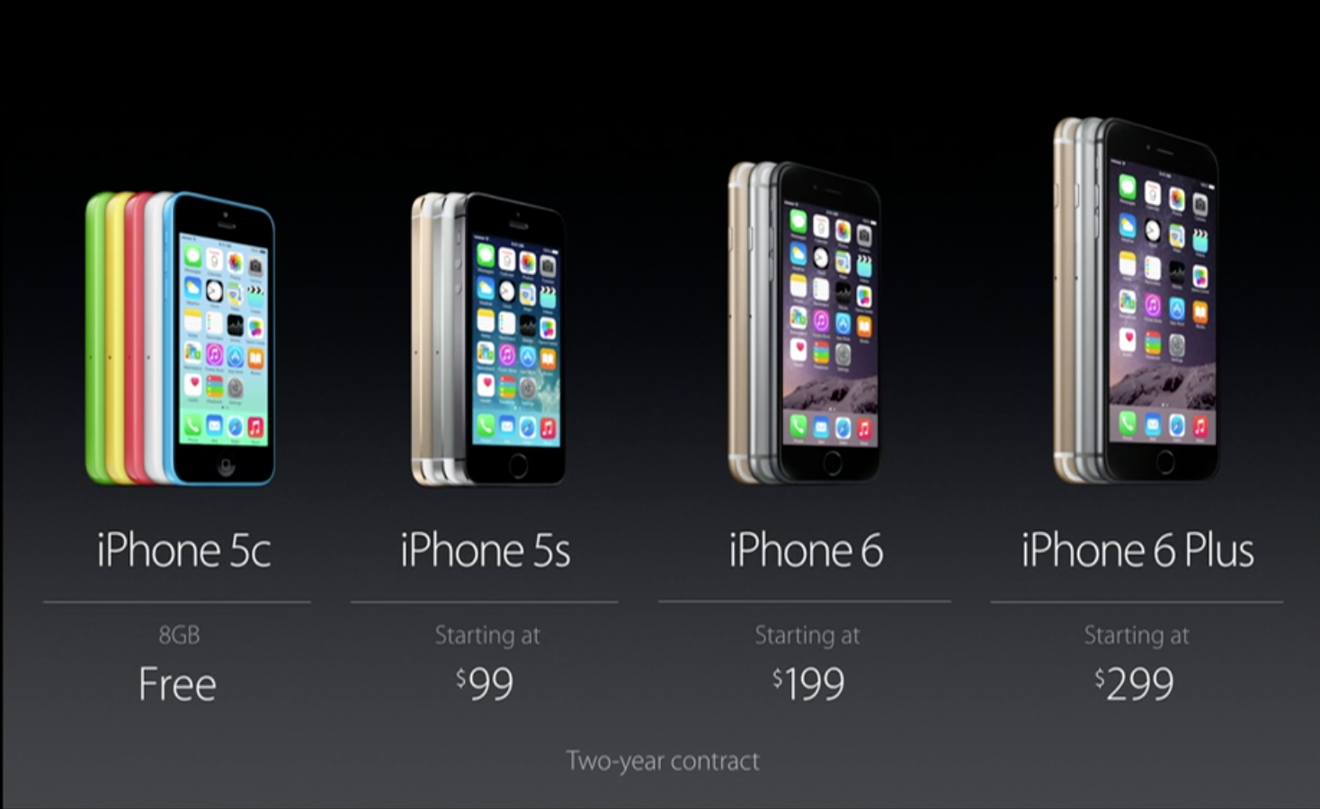 Both the 4.7-inch iPhone 6 and the 5.5-inch iPhone 6 Plus will find their way into the hands of customers in one week, on Friday, Sept. 19, in a total of nine countries: The U.S., Canada, the U.K., France, Germany, Australia, Hong Kong, Singapore, and Japan.
Last year, Apple set a new record, selling a total of 9 million iPhone 5s and iPhone 5c units in the first weekend of availability.