Increase the chances of recovering your lost iPhone by enabling 'Send Last Location' in iOS 8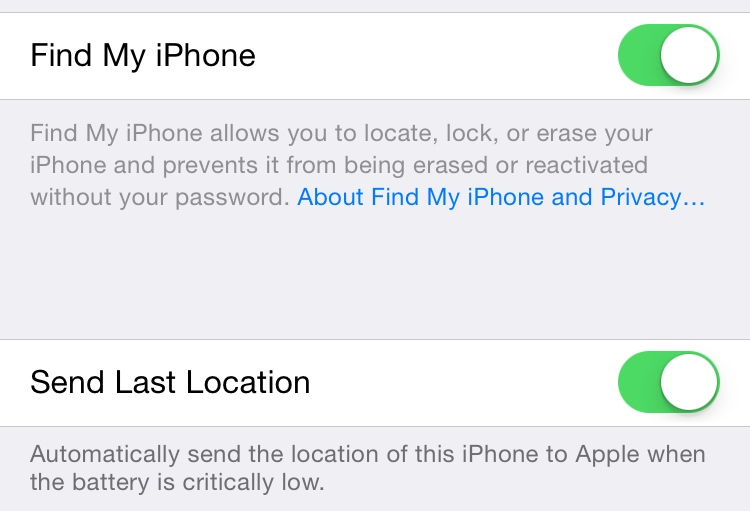 A new and potentially crucial feature in iOS 8 allows an iPhone or iPad to send out its last-known location just before the device's battery dies, increasing the chances that a user might be able to recover their lost Apple product.
The new "Send Last Location" feature will automatically transmit an iOS device's last known location to Apple when the battery drains to a predetermined point. This saved information will provide owners with one more chance to find the missing device before it disappears from the grid.
It can be enabled by opening the Settings application in iOS 8, choosing iCloud, and then Find My iPhone. Turning on the new feature ensures that the location of the device will be sent to Apple and stored one last time when the battery becomes "critically low."
Find My iPhone, iPad and Mac is available to all users with an iCloud account. The location of the device can be accessed by using the official Find My iPhone application for iOS, or visiting iCloud.com.
Other capabilities of Find My iPhone allow a user to place their device in "Lost Mode," which will enable tracking of where a device has been in addition to its current location on a map.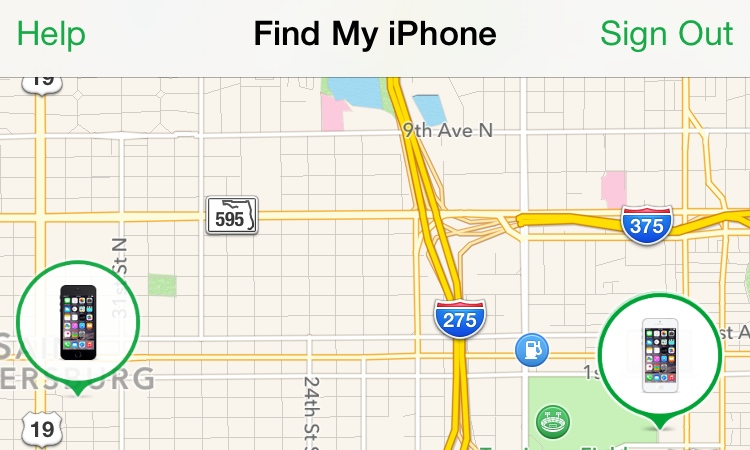 Users can also immediately lock their lost device and send a message with a contact number, in hopes of retrieving it. Apple allows whoever has the lost iPhone to call the number displayed on the lock screen without accessing the rest of the device.
Apple also includes "Activation Lock" to prevent anyone from using a stolen iPhone, iPad or iPod touch. This requires an Apple ID and password to be entered before a person can turn off Find My iPhone, erase a device, or reactivate it.
Finally, Apple also gives users the ability to initiate a remote wipe of a lost iOS device. Doing this will delete personal data and restore an iPhone, iPad, iPod touch or even a Mac to factory settings. A user's custom message can continue to be displayed on the device even after it has been remotely wiped.