Rumor: Apple Watch manufacturing to begin in January, Quanta to be sole supplier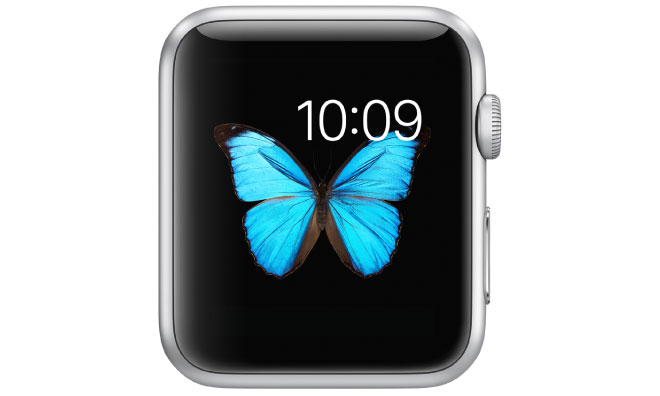 With the Apple Watch set to debut in early 2015, a new rumor suggests the company plans to begin manufacturing its upcoming wearable device in January, and that Taiwan's Quanta Computer will exclusively handle that responsibility.
Quanta is also said to be preparing for manufacturing by hiring new employees, with its total headcount to rise to 40,000 workers, according to Taiwan's Apple Daily. The alleged terms of the deal are said to prevent Quanta from partnering with any competing device makers to build wearable electronics.
Tuesday's report aligns with earlier rumors suggesting that Quanta had secured the exclusive manufacturing rights for the Apple Watch, though some rumors also suggested that Foxconn and Inventec might muscle their way into the device's supply chain. The latest report was first spotted by G for Games.
Though the Apple Watch was officially unveiled earlier this month, and basic functions of the smart device were showcased, the company has kept secret a considerable amount of information about its forthcoming wrist-worn accessory. In addition to the vague early 2015 release date, Apple has also only announced a starting price of $350.
The Apple Watch will come in two case sizes of 38 millimeters and 42 millimeters, and three distinct collections of traditional, sport, and luxury. Apple will also offer its watch in a number of colors and with a series of distinct, easily swappable bands.
The device will feature a built-in heart rate sensor, support for the Apple Pay e-wallet service, and will offer a variety of applications and functions created by Apple and third-party developers. Apple has said its watch will need to be charged nightly, but that charging is simplified thanks to a MagSafe-like magnetic induction charger.
The centerpiece of the Apple Watch is an AMOLED display that is estimated to be far more costly than traditional LCD screens. In addition to touchscreen controls, Apple will also have users interact with the device using the "Digital Crown," a physical turn dial located on the side of the unit.