Rumor: Quanta to build 65M Apple "iWatch" units in first year, Q3 2014 release expected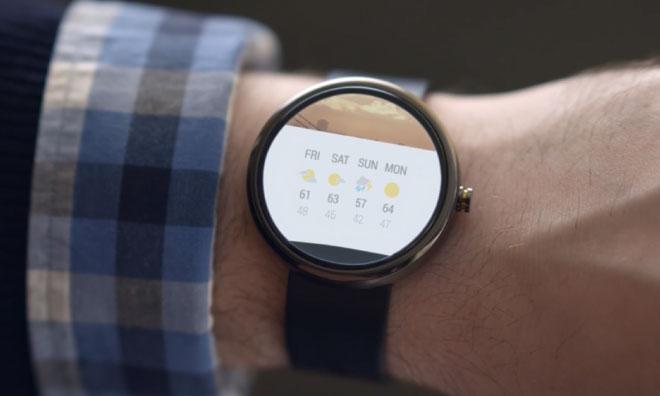 AppleInsider may earn an affiliate commission on purchases made through links on our site.
A suspect new report out of China claims to have a great deal of specifics on Apple's rumored "iWatch," namely that it will debut in the third quarter of this year and will include advanced sensors to detect a user's heart rate and blood pressure, among other things.
The sketchily specific details from China's Economic Daily News, reported on Tuesday, claim that the supply chain for the device was recently finalized. The report states that Taiwan's Quanta Computer has received an exclusive contract to build the device, with 65 million units expected to be built in the first year of availability.
The report goes on to say that the so-called "iWatch" will sport custom chips designed in-house by Apple but that some of them will be built at Samsung's foundry, suggesting the company will continue to rely on its fierce rival for silicon.
It's claimed that Foxconn and Inventec were also in the running for assembly orders with the rumored "iWatch," but Quanta secured the exclusive contract. Other Taiwanese companies are said to supply the main assembly, touchscreen controls, and some integrated circuit and printed circuit boards for the final product.
The report also goes on to say that the glass screen on Apple's anticipated wrist-worn accessory will be made of sapphire. Apple late last year signed an exclusive deal with GT Advanced Technologies Inc. for supply of sapphire glass, a material already used by Apple to protect the cover of the Touch ID fingerprint sensor on the iPhone 5s, as well as the glass coating on the camera lens on the rear of the device.
As for Apple's rumored watch, another report this week suggested the company could include a UV light exposure sensor in the accessory. Its inclusion could warn users about sunburn or general concerns about sun exposure.
Apple has made a number of key hires in recent years related to health and fashion, suggesting to many that the company is working on a new wrist-worn device that could serve both functions as an advanced iPhone accessory. The wearables market has been an area of considerable interest for other technology companies — including Samsung, Google, Sony and others — all of which plan to release new wrist-based electronics this year.