Barclays: Apple's 'iWatch' could include UV light exposure sensor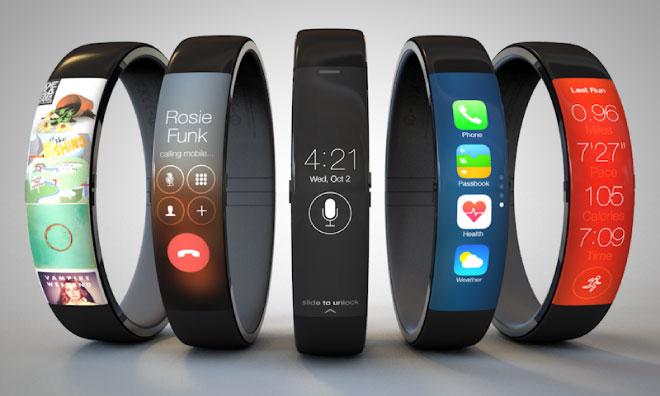 Apple might be looking to lend a helping hand to those who are particularly prone to sunburns or are otherwise sensitive to harmful UV rays, as one analyst believes that the company will include new UV exposure sensors in its so-called "iWatch."
The sensors would likely come from Austin, Texas-based Silicon Labs, according to a Monday note from Barclays analyst Blayne Curtis. Silicon Labs announced the new sensors in February, claiming that they are the industry's first single-chip digital UV index sensors.
"These chips measure UV exposure to aid those with elevated risk of sunburn or just a general concern about excessive sun exposure, and we believe they may be of appealing [sic] to OEMs looking to differentiate in a crowded market," Curtis wrote.
Notably, tracking ultraviolet sun exposure is not the sensors' only ability. According to Silicon Labs, they can also aid in analyzing heart rate, pulse, blood oximetry, and provide proximity and gesture control sensing using both infrared and ambient light methods.
Such a compact, multi-purpose chip — Silicon Labs' sensors are just 2 millimeters square — could come in handy for an iWatch, and Apple has been seen exploring each of those features in the past. Industry analysts have previously speculated that Apple would turn to similar optoelectronic devices, and the company has brought several former executives from pulse oximetry company Masimo Corporation on board in recent months.
Apple's business could be worth as much as $4 million in additional revenue for Silicon Labs this year, Curtis believes. He predicts that Apple may sell as many as 10 million iWatches before the end of 2014 if the product debuts later this year as rumored.