Piper Jaffray advises 'conservative expectations' for Apple Watch, predicts first-year sales of 10M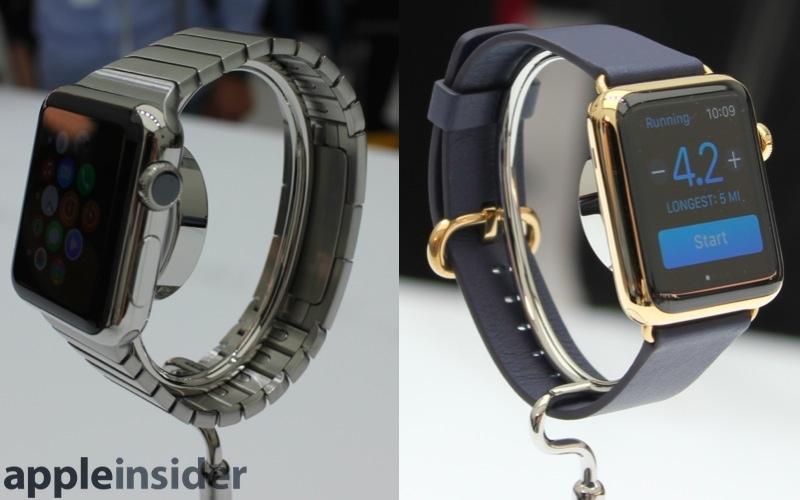 Investment firm Piper Jaffray thinks the potential market for the upcoming Apple Watch is "huge," but warned investors on Wednesday that it will take time for the wrist-worn smart device to grow into its full potential.
Analyst Gene Munster currently forecasts sales of 10 million Apple Watches in calendar 2015 with an average selling price of $500. In his latest note to investors, a copy of which was provided to AppleInsider, he advised that market watchers share his "conservative expectations" for first-year sales.
"Overall, we believe that the Apple Watch is light years ahead of any other smartwatch on the market, but consumer application may be limited initially until developers begin to create useful applications for the watch," Munster wrote.
If Munster's predictions of 10 million units sold at an average price of $500 prove accurate, the analyst believes the fledgling product category would add about 3 percent to the company's calendar year 2015 revenue.
"We believe that to date, there have been less than 3 million smartwatches sold in total, thus the Apple Watch will represent a significant change in the smartwatch industry," he said.
Piper Jaffray surveyed 386 customers who were waiting in line to buy the iPhone 6 on launch day. They found that 34 percent of respondents said they did expect to buy the Apple Watch, while 66 percent were not planning to do so.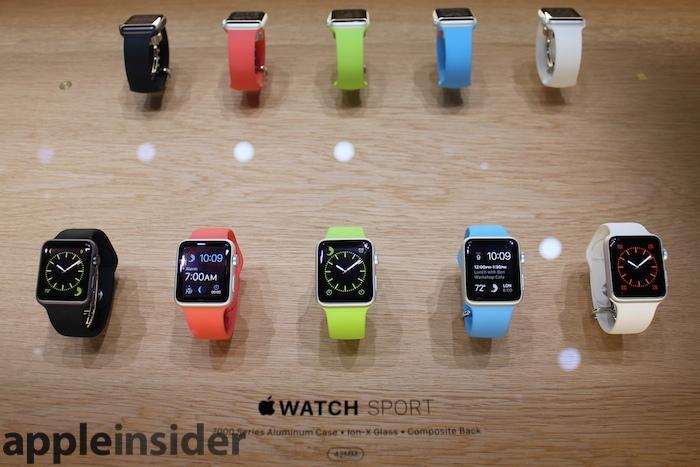 Munster noted that the global fashion watch market is a $62 billion industry with 1.2 billion units sold per year. Munster expects that Apple will have a significant presence in the market, especially among watches priced between $300 and $1,000.
Apple has announced that its Watch will have a starting price of $349 when it launches in early 2015. It's expected that other models could be priced considerably higher, particularly the Apple Watch Edition model, which features an 18-karat yellow gold case.
Piper Jaffray has maintained its "overweight" rating for AAPL stock with a price target of $120.