Hewlett-Packard splitting into two companies, one will focus on consumer PCs & printers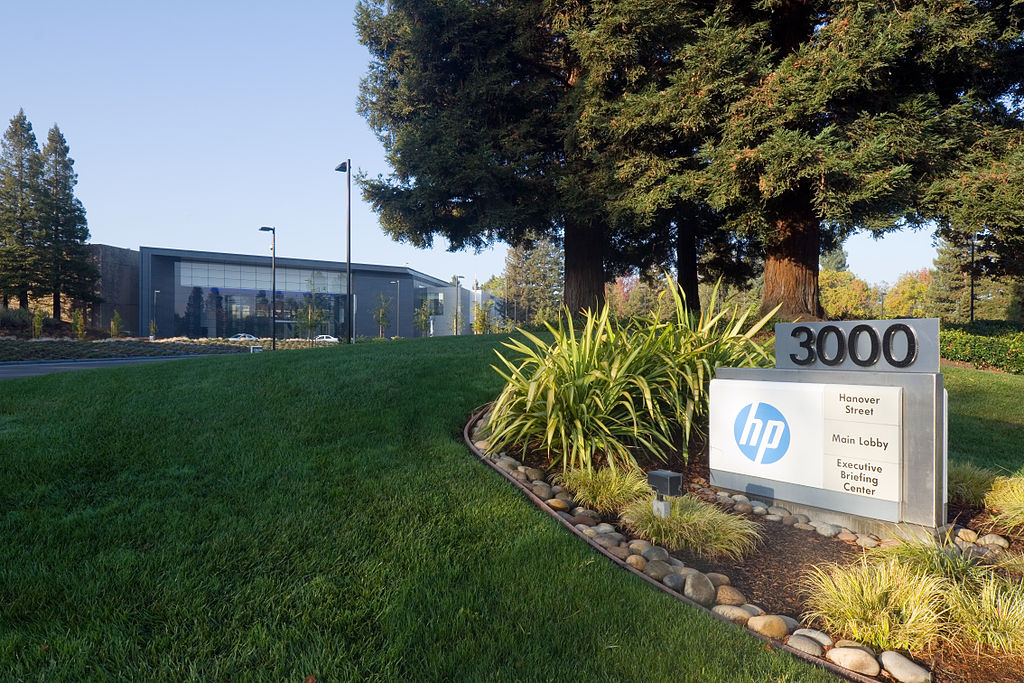 AppleInsider is supported by its audience and may earn commission as an Amazon Associate and affiliate partner on qualifying purchases. These affiliate partnerships do not influence our editorial content.
Personal computing pioneer Hewlett-Packard announced on Monday that it plans to split into two publicly traded Fortune 50 companies: one that will focus on enterprise technology and services, and another that will offer consumer-focused products and printers.
The two companies will be identified as Hewlett-Packard Enterprise and HP Inc. The transition is expected to be completed by the end of the company's fiscal 2015.
Hewlett-Packard Enterprise will offer servers, storage, networking, converged systems, services and software, along with its OpenStack Helion cloud platform. The company will be overseen by current HP CEO Meg Whitman.
HP Inc., meanwhile, will focus on personal systems and printing. It's also focused on the future of the 3D printing industry, as well as "new computing experiences." HP Inc. will be overseen by CEO Dion Weisler, while Meg Whitman will be chairman of the board.
Before he founded Apple, Steve Jobs was given a summer internship at Hewlett-Packard.
HP has a long history with Apple, beginning when late Apple co-founder Steve Jobs was given a summer internship as a teenager by HP's Bill Hewlett. Apple's forthcoming Campus 2 "spaceship" headquarters will also reside on land that was previously HP's corporate campus.
The Silicon Valley shakeup is part of a five-year turnaround plan for HP, which has floundered in the so-called "post-PC era" brought about by industry leaders like Apple. In particular, Apple's iPhone and iPad, along with Google's Android platform, have disrupted the traditional Windows PC market, and HP has struggled to respond.
The decision to split into two companies comes three years after HP publicly said it was looking to spin off its PC business and exit the consumer space. But the company quickly changed CEOs and changed its mind, opting instead to keep its Personal Systems Group that builds PCs intact.
HP is said to currently be in talks with Google and Microsoft to offer a type of "Enterprise Siri," allowing corporate customers to search their document and data troves using their voice. The discussions are said to be ongoing after the company held talks with Apple, but those negotiations are said to have broken off unsuccessfully.
HP is also said to have pitched an enterprise-focused Android "Nexus" handset with military-specification encryption hardware, but the proposal was reportedly rebuffed by Google.