Bank of America glitch charges some Apple Pay customers twice, error will be fixed & users reimbursed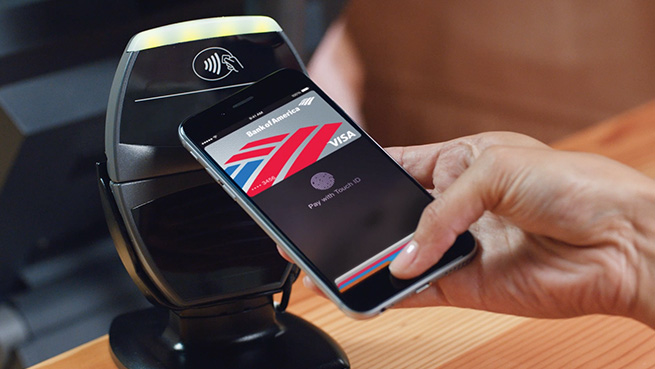 AppleInsider is supported by its audience and may earn commission as an Amazon Associate and affiliate partner on qualifying purchases. These affiliate partnerships do not influence our editorial content.
A small number of Bank of America customers were hit with a double-charge when using Apple Pay this week, but the problem resulting from a glitch between the bank and a payment network is expected to be quickly resolved.
The Bank of America glitch involved at least one payment network, and was not related to the Apple Pay service itself, according to Re/code. In all, the issue is said to have affected only about 1,000 Apple Pay transactions.
Bank of America is reportedly in the process of resolving the issue, and expects for it to be fixed today. The financial institution said on its official Twitter help account that it also plans to reverse the duplicate transactions for affected users.
Aside from the Bank of America issue, there haven't been any other widespread reports of glitches or issues with Apple Pay since the service debuted on Monday. Users have even found that it exceeds expectations, working at various terminals not advertised to support the tap-to-pay functionality.
Apple Pay requires an iPhone 6 or iPhone 6 Plus running iOS 8.1, as well as a compatible debit or credit card. For more on how to set up Apple Pay, see AppleInsider's in-depth guide.