Hacks targeting Chinese iCloud users prompt Apple CEO Tim Cook to meet China's vice premier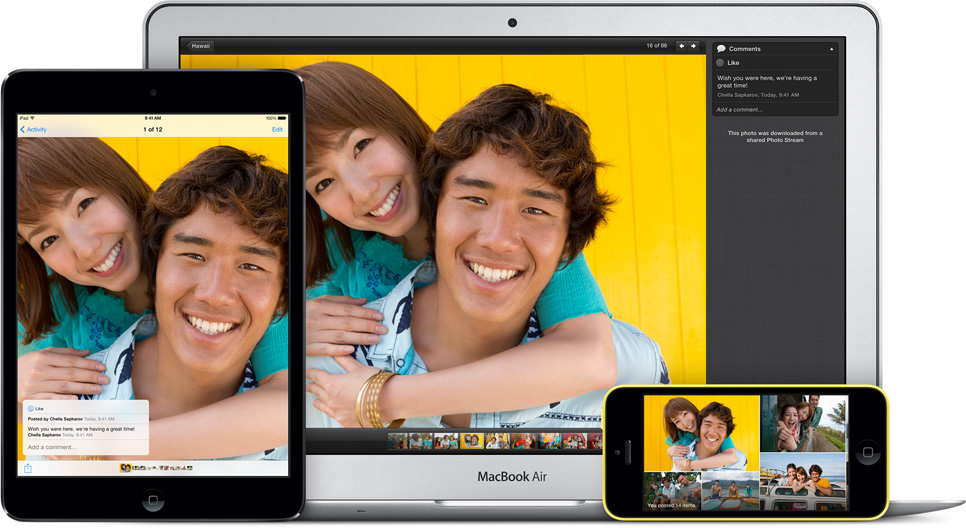 Apple Chief Executive Tim Cook has reportedly traveled to Beijing to meet with the vice premier of China to discuss protecting user data, a meeting prompted by recent hacks targeting iCloud users in the country.
Cook met with Vice Premier Ma Kai in Zhongnanhai, which is the Beijing complex home to the Chinese government, according to Reuters. Citing local media reports, it was said that the two sides discussed "protection of users' information," as well as "strengthening cooperation and in information and communication fields."
The attacks were first revealed by Chinese activist group GreatFire.org, which has accused the Chinese government of being involved in the attacks. Hackers have been harvesting iCloud user data by spoofing the icloud.com website, and Apple has published a step-by-step guide on how users can verify they are connected to the authentic iCloud website in Safari, Chrome and Firefox.
As another security measure, Apple also appears to have rerouted user data to help prevent further attacks, according to GreatFire.org.
The "man-in-the-middle" attacks are said to have incredibly deep access to the servers of government-owned Chinese Internet providers, which has fueled speculation that the government is cooperating with the attacks. For its part, the Chinese government has denied the accusations.
The attacks began this past weekend, and are said to be similar to previous hacks targeting Google, Yahoo, and Microsoft Hotmail. The hackers' efforts first came to light when users in China began to receive security warnings from Apple's iCloud service.