Amazon Rewards Visa Card adds support for Apple Pay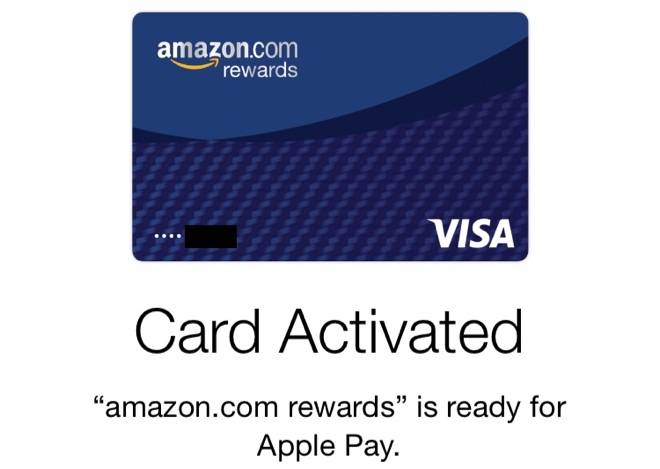 AppleInsider is supported by its audience and may earn commission as an Amazon Associate and affiliate partner on qualifying purchases. These affiliate partnerships do not influence our editorial content.
Owners of the popular Amazon Rewards Visa Card, which awards 3 percent back on all Amazon.com purchases, can now add their card to Passbook for the newly launched Apple Pay service.
The Amazon Rewards Visa was not compatible with Apple Pay when it debuted on Monday, telling users that the card was not yet supported. But that's changed as of Friday, and users can now scan or enter the card and add it to their digital wallet.
Given the variety of items available for purchase on Amazon.com, the company's rewards card is particularly popular. Many AppleInsider readers reached out this week to express frustration that the card did not support Apple Pay at launch.
In addition to offering 3 percent back on Amazon.com purchases, the card also gives 2 percent back on purchases at gas stations, restaurants and drug stores. Customers can also earn 1 percent back on all other purchases, and the points can be used toward Amazon.com purchases.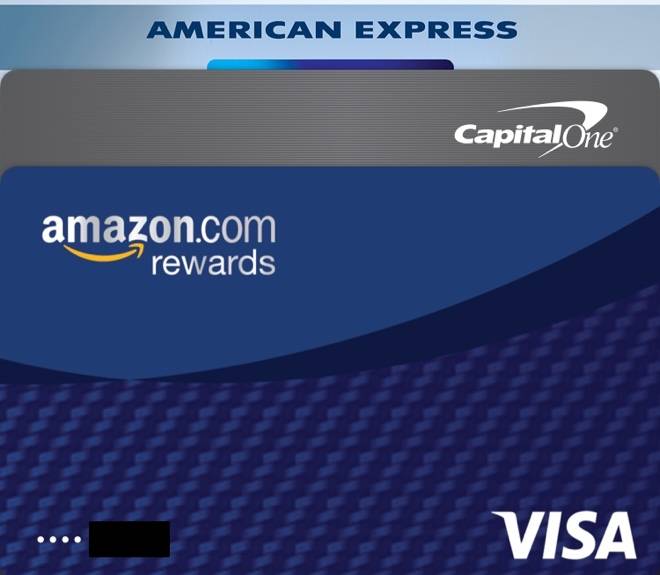 Another major bank not yet participating in Apple Pay is Discover, which as of Friday still cannot be added to the digital wallet service for iPhone 6 and iPhone 6 Plus. Discover has said it is in talks with Apple regarding the new service, but no timeframe for support has been given.
Users who have already entered other credit cards into Passbook but want to change their default card to the Amazon Visa can follow AppleInsider's in-depth guide on how to change the default Apple Pay credit card. Users with multiple cards enter into Apple Pay can also tap the collection of cards at the bottom of the screen when completing a transaction and manually choose a card for a one-time purchase.