First wireless chips with Apple HomeKit support now shipping to device manufacturers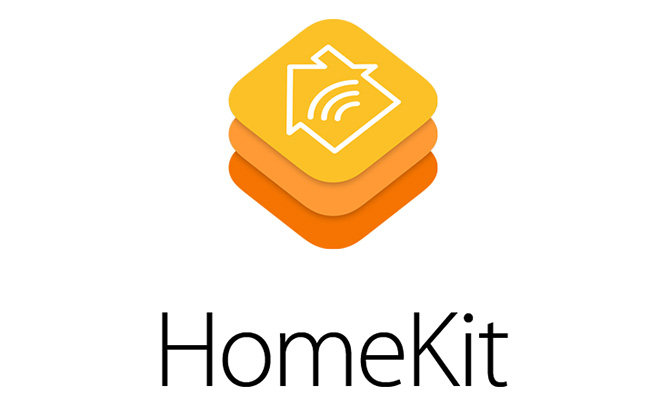 Chipmakers Broadcom and Texas Instruments have started shipping out Bluetooth and Wi-Fi chips with installed Apple HomeKit firmware, meaning the first wave of HomeKit-enabled devices should hit store shelves soon.
Both Broadcom and Texas Instruments, two of three certified HomeKit chipmakers, confirmed to Forbes that supporting silicon is being supplied to third-party device makers. To be considered a certified HomeKit device, and thus reap the benefit of branding, manufacturers need to buy wireless chips from Apple partners Broadcom, Marvell or Texas Instruments.
"Everyone's getting ready," said Brian Bedrosian, Broadcom's senior director of embedded wireless in the mobile and wireless group. "Expect to see new product launches in the next cycle of product releases."
Specifically, Broadcom is shipping HomeKit chips to so-called "smart home" device makers for use in lighting, air conditioning, camera and door lock products. While the exact part number was not reported, the firm's chip is said to support concurrent Bluetooth and Wi-Fi functionality. The publication notes Apple is still working on HomeKit, but products using the protocol will be able to easily update their firmware once the specification is finalized.
Unveiled at Apple's Worldwide Developers Conference in June, HomeKit is a framework within iOS 8 that allows iPhone and iPad users to communicate with and control products in a connected home ecosystem. Developers and manufacturers can build in support for task macros, or groups of actions, and even invoke device functions using the Siri virtual assistant.
"It's critical to certify the interoperability of devices and make sure everything can join to a network," Bedrosian said. "One thing HomeKit provides is the bridging protocols for various devices to connect simply by Wi-fi to the cloud."
Perhaps most exciting for owners of multiple smart home products is HomeKit's potential as a configuration and control platform. Currently, many automated home products require dedicated apps that compartmentalize the user experience, but with HomeKit, users will be free to control multiple devices as part of an inclusive ecosystem.
With compatible chips now flowing out to manufacturers, consumers should see an initial wave of HomeKit-enabled hardware hit store shelves in the next few months. One of the first HomeKit-compatible devices on the market, Yves Behar's August Smart Lock, is already being sold at Apple Stores around the world.