Starwood Hotels rolls out iPhone & Apple Watch-compatible Bluetooth room keys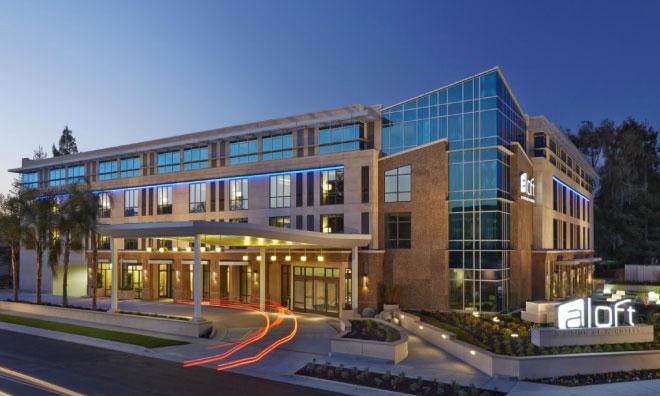 Following a successful trial run in the U.S., Starwood Hotels will now allow guests at a number of the company's properties around the world to walk past the front desk during check-in and unlock their hotel room door using only their iPhone or forthcoming Apple Watch.
The SPG Keyless functionality, built into Starwood's SPG app, will be available starting on Wednesday at the Aloft Beijing, Aloft Cancun, Aloft Cupertino, Aloft Harlem, W Doha, W Hollywood, W Hong Kong, W New York-Downtown, W Singapore and Element Times Square hotels. Starwood says availability will expand to 30,000 doors in 150 Aloft, W, and Element hotels worldwide by early 2015.
"Not only does SPG Keyless alleviate a perennial pain point for travelers, but it also transforms the first interaction with our guests from one that is transactional to something more personal," Starwood chief Frits van Paasschen said in a release. "This is just the beginning, because through mobile we have the opportunity to marry high tech and high touch to transform the hotel experience in many exciting ways."
To take advantage of the program, travelers will need a recent iOS or Android device with support for Bluetooth Low Energy. Keys are managed through the SPG app, and will be served up as push notifications approximately 24 hours before arrival.
Starwood first unveiled the iPhone-based program in January of this year. The partnership with Apple was then expanded with the introduction of the Apple Watch, with the SPG Keyless app featured during the wearable's introduction.