Google launches first 64-bit Chrome Web browser for OS X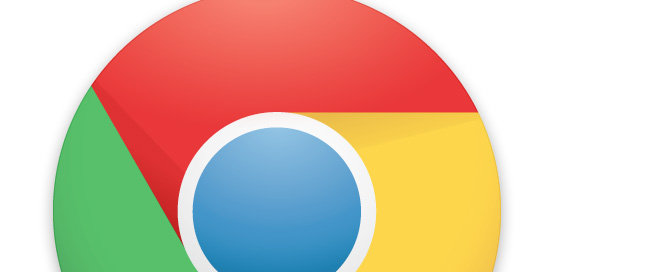 Google on Tuesday released Chrome 39, the first stable version of its Web browser to offer 64-bit support for Apple's OS X operating system.
Chrome 39, specifically designated as Chrome 39.0.2171.65, is the first stable build for OS X to support 64-bit processes, promising faster startup times and better memory management features.
With Chrome 39, Google is dropping 32-bit support altogether, meaning owners of older Intel-based Macs will be stuck with Chrome 38. As noted by Computerworld, Apple began switching to Intel's 64-bit architecture in 2006, but did not finish until August 2007.
Apple's iMac line was one of the first to complete the transition to 64-bit Intel in September 2006, with the MacBook Pro following in October and the MacBook in November of that year. The Mac mini switched over in August 2007, while the MacBook Air series has always featured 64-bit silicon.
Aside from Chrome 39's 64-bit capabilities, the browser update addresses 42 security vulnerabilities.
Chrome 39 for Mac OS X 10.6 or higher can be downloaded via Google's website.