Samsung declines to shake up management amidst shrinking smartphone profits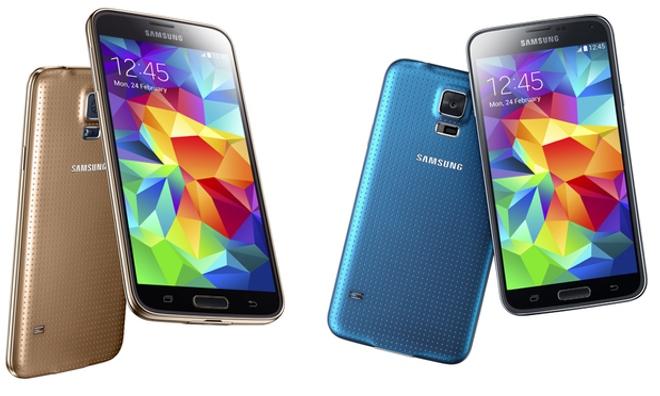 AppleInsider may earn an affiliate commission on purchases made through links on our site.
Despite speculation that Samsung was planning to institute major personnel changes its mobile division, the South Korean electronics maker has instead announced that it will stay the course with its mobile management team.
Samsung's announcement on Monday revealed that co-CEO J.K. Shin will remain in charge of Samsung's mobile division, which is responsible for smartphones, tablets and wearable devices. Though Shin remains in his existing position, 11 executive changes were made in an effort to improve business performance, according to Bloomberg.
Still, Samsung's changes were viewed as minor, as the company largely opted to maintain the status quo. Observers believe Samsung may have chosen to focus on internal stability in the face of a highly competitive market.
Weeks ago, Samsung announced a 73.9 percent drop in profits from its mobile division. During that same quarter, Apple saw its operating profits grow 11.3 percent to $11.2 billion.
With the rival companies headed in opposite financial directions, speculation began to mount that Samsung could undergo a shakeup in an effort to boost plummeting profits. It was speculated that B.K. Yoon could take over Shin's role, but Yoon will instead remain solely as head of Samsung's consumer electronics business.
Market watchers believe Samsung's troubles could continue with Apple's entrance into the jumbo-sized "phablet" market this fall with the debut of the 5.5-inch iPhone 6 Plus. That device is pitted against Samsung's Galaxy Note series, which has dominated the phablet space for years.
Samsung ships about twice as many smartphones per quarter as Apple does, but many of those are low-end, low-margin devices that do little to help the company's bottom line. In terms of mobile profits, Samsung is a distant second behind Apple, though virtually all other mobile companies barely break even or actually lose money.